Use Code 85MEM For 85% Off Orders Over $249.99
Forever Young Spell!! 3X Full Moon Casting Fountain Of Youth, Beauty & Love Spell - Be Noticed. Admired, and Envied!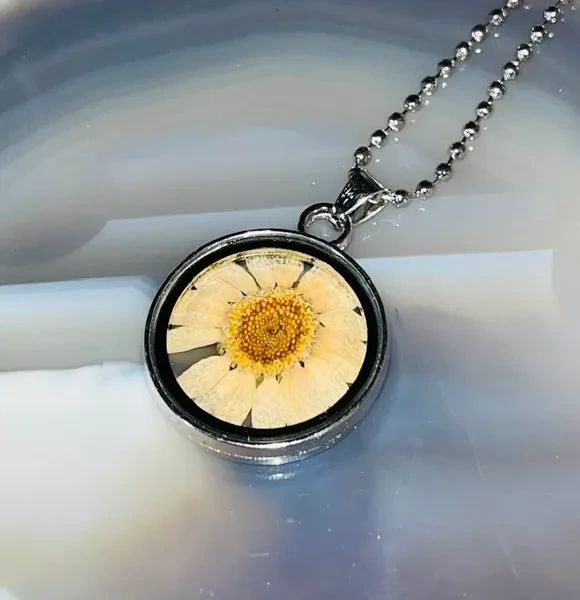 Description
My coven and I are proud to offer our all-around love, beauty and desire spell. We call this our Forever Young Spell..blujay76.com
This is a full coven 3X of one of our most popular love and beauty spells. This particular casting was cast under the most magickal of moons...

This spell was cast and customized for a women...Being a coven of 8 women we feel we added everything any women could ever want in one powerful spell!
If you lack confidence or feel insecure this spell is perfect for you...It highlights your strong points and dims anything that may make you feel insecure. It can make you feel better about yourself, be confident and feel super sexy!
If your married this can awaken passion, improve sex life and make your partner lust after you. If can boost anyone sex drive and make sex more pleasurable for both partners.
If you are single it can attract love, lovers, enhance beauty and can make complete strangers desire you! You may soon find yourself spoiled, loved and adored!
It also promotes youth and makes people appear more attractive to others. If can also help you with will-power as well as weight loss (if needed)
This spell brings in the positive attention!
The spell was cast a beautiful lightweight silver tone pendant with a dried flower in the center. As gift I will include the recharging chain pictured. 
Please let me know if you have any questions.
Thank you for looking