Use Code 75summer For 75% Off Orders Over 49.99
First To Be Offered - Bound Demon Apopa Hybrid - Exoctic Entity Who Does Not Fail - Brings Daily Blessings!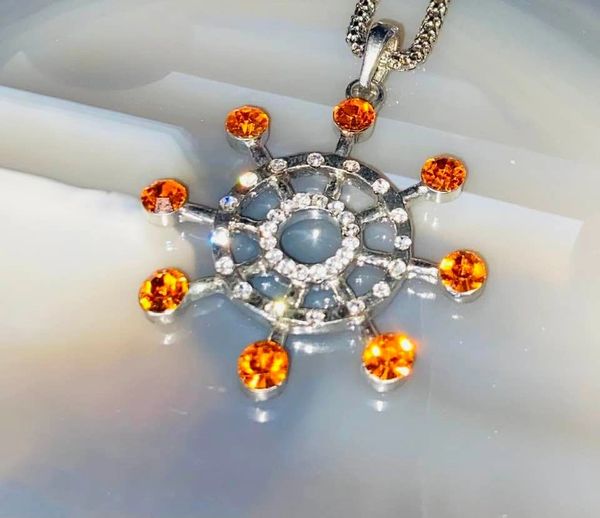 Description
For the first time ever we offer a Bound Demon Apopa  Hybrid...He is a very exotic cross of two powerful entities and possess none of their weakness!
He is efficient with his magickal abilities and produces amazing results that may leave you speechless...He is for a keeper who only works with the most powerful and the bead...He is unstoppable!
In his true form, he manifests as a 7' tall man with a lean build, shoulder length black hair, large brown eyes, and fair skin. He looks to be in his mid-30s and will manifest as a cloaked figure, purple orbs, herbal scents, and flowing shadows.
His main abilities include but are not limited to:
~Attracting good luck and wealth
~Granting wishes that cover all aspects of life, love, and protection
~Attracting friends
~Attracting lovers
~Enhancing beauty and restoring youth
~Gives keeper a natural sexual allure and charisma.
~Removing negative blocks
~Protecting keeper's home, blood ties, and spirit family. 
~Banishing evil unbounds
~Protecting keeper from mind readers, mind controllers, and psychic attracts. 
~Helping keeper possess a satisfying sex and love life. 
~Helping keeper open inner eye and experience vivid lucid dreaming.
He communicates by emotions, visions, telepathy, dreams, and a pendulum.
His current vessel is a stunning pendant that will come with a free recharging chain.
Please email me if you have any questions.
Thank you for looking!