Use Code 75spring For 75% Off Orders Over 59.99
Newly Conjured Wraith - Powerful DA Warrior and Justice Dealer - Spell Booster and Spirit Guide!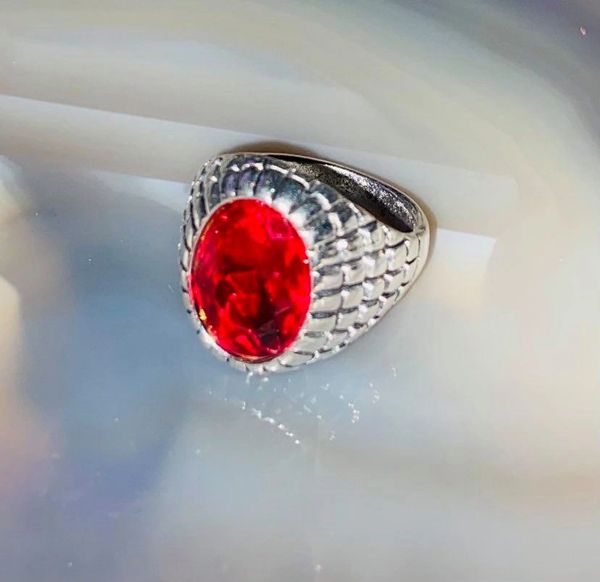 Description
Today we offer a female Wraith...She is newly conjured and very excited about being offered today...While she is a DA entity we conjured her to be on the easy side to work with...She is wise enough for new DA keepers and powerful to please even the most experienced keeper.

She will normally manifest as silver orbs or cool spots...Smell herbal scents will also be common. In true form she is 5'10" tall, has thick short black hair, amber eyes, fair skin, and appears to be in her mid-20s.

She was conjured to be a excellent protector. She will stop enemies from causing you any pain, sadness, and loss. She will not allow people, spirits, entities or even energy to ever affected you in a negative way.

She can removes curses, prevent curses and send them right back to the one who sent them. Even if you do not who your enemies are, she will. People who wish to hurt you can be brought to their knees and you can even have a say in how it's done.

At your request she will seek vengeance on those who have wronged you. She is capable of a huge amount of problems for bad people. She can attack people with psychic dreams, extreme bad luck, feeling of sadness, feelings of regret and despair. She will continue her attack on them until fair justice has been dealt.

She can also boost spells, guide lower level entities to power, and cast spells with you.. 

She can communicate by emotions, telepathy, during meditation, a pendulum, visions. and by sharing emotions.
Please email me at any questions.
Her current vessel is a silver colored ring with a red faux stone. It's a size 7 1/2 and in new condition.
Thank you for looking!