Use Code 80winter For 80% Off Orders Over 59.99
Outgoing Male Were Fox - Shape-Shifter Gives Keeper Superhuman Abilities! Beauty and Love Magick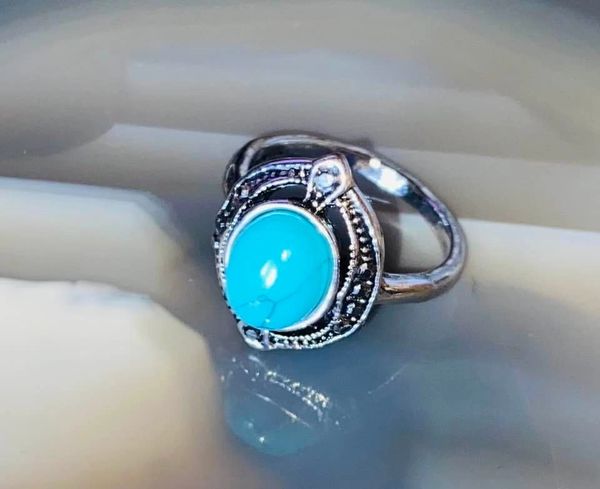 Description
Today I am excited to offer a very sweet and interactive Werefox! 
In his fox form is a beautiful fluffy white fox with bright green eyes, In his human form, he manifests as a handsome man with ivory skin, short white hair, and beautiful green eyes. He will manifest as lights, sounds, temperature changes, and fox shaped shadows.
He is perfect the keeper who seeks companionship, wishes to have their senses enhanced, and self enhancement.
His main abilities include but are not limited to:
~Gifting keeper with animal-like senses
~Enhancing keeper's reflexes
~Gifting keeper with quicker thinking
~Boosting mental stamina
~Helping keeper solve problems
~Removing harmful forces
~Boosting keeper's natural allure
~Helping keeper grow thicker and healthier hair
~Gifting keeper with power of persuasion
He communicates best with her keeper through emotions, pendulum, visions, telepathy, and lucid dreams. 
His current vessel is a silver colored ring with a blue stone...It's a size 8 and in excellent condition. 
Please email me if you have any questions.
Thank you for looking