Use Code 85thanks For 85% Off Orders Over 199.99
Male Warrior Greek Daemon - Instant Protection, Shielding, and Curse Removal - Newly Summoned To Protect From All Magick Types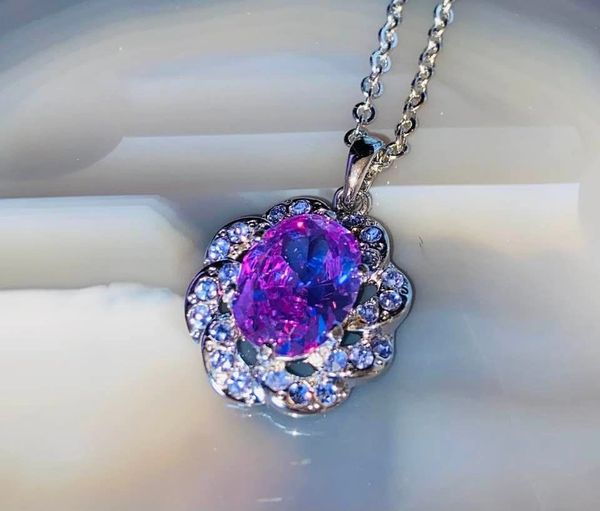 Description
Today we offer a new summoned male Greek Daemon who specializes in protection, destroying evil, binding emeries, and dealing swift karma to those who wrong you. We summoned him to be able to protect his keeper from all types, levels, and forms of evil magick/spell casting...From Voodoo to Satanic Curses...He will protect you from it all!
He is very eager to be offered...He strongly feels his destined keeper is in need of protection now!
In true form he is 6'8" tall, muscular, looks to be in his early 20s, has short black hair, gray eyes, and an olive skin tone. He will manifest as temperature changes, mists, and herbal scents...Especially sage when he is actively protecting. 
He will put a shield of protection around your entire home so no evil or curse shall pass. 
He is compassionate, caring, watchful and attentive. He will make you feel safe and cared for.


Any battle you are currently involved in will be won on your behalf. Any future battles will also be taken care even before you know they are their. Any person who dares try to hurt or hinder you will be stopped instantly.

He can battle  and banish evil entities. 

He can also break any curse, hex or negative magick that may be effecting you. He will shield you from any future attempts of curses or hexes. Some people suffer from old family curses, getting rid of those can be difficult, however he can do it with ease.

During times of calm he can be a great companion who offers companionship, support, guidance and happiness. He is also excellent in times of stress and brings feeling of relaxation.

He is also able to attract luck and bring some personal gain. He will remove bad luck and replace it with good luck.

He will respect your loved ones, your spirit family and even your pets. He works well with other entities or spirits that are in your life.

He is a wonderful mixture of immense power, generosity and perfect companionship.

He communicates by emotions, visions, telepathy, dreams, and a pendulum.
His current vessel is a stunning silver tone pendant that has small white stone surrounding a purple stone.

Thank you for looking!