Use Code 85thanks For 85% Off Orders Over 199.99
Male and Female Violet Flame Masheba Pair - Powerful Healers - Potent Personal Gain Spells and Repairs The Soul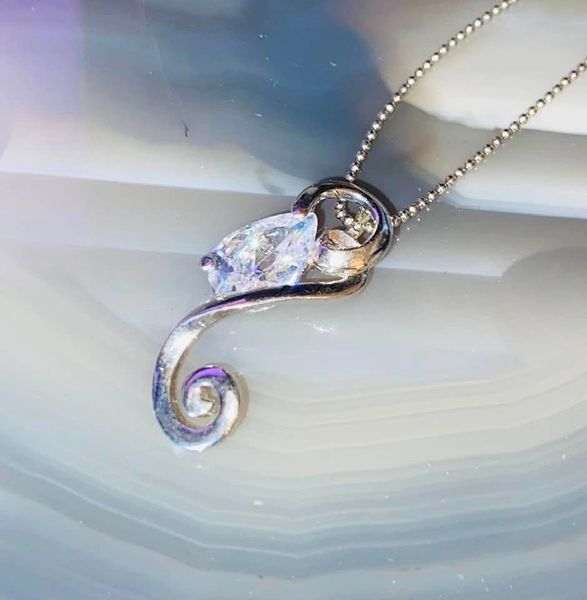 Description
Today we are excited to offer a bonded male and female pair of Violet Flame Masheba. These two work in perfect harmony combining their magick for double the results...They are an absolute joy to work with!
In true form each is a lovely lilac color with lavender hues and large violet eyes. They female is slightly smaller than the male and she has a white star above her eyes. They will most often manifest as cat shaped shadows, warm spots, fluttering feelings, and shimmering white orbs.
About the Violet Flame Masheba...
The Violet Flame Masheba possesses very rare healing energies and are coveted by people who get normal aches and pains. She is also able to heal and repair a damaged soul.
About the Masheba...A Masheba works as a familiar and they possesses an array amounts of magickal abilities. They are excellent spell casters who are highly successful with their spells. The Violet Flame Masheba is very successful with mind and body spells casting. 
Mashebas are flaming cat-like creatures. Mashebas are born when a person of magick has died and they serve one master at a time. When their master has died, they usually prefer to serve another of their bloodline but will occasionally move on to another keeper
.

About this race...This race is highly intelligent and they possess very a vast array magickal abilities. This race is often look upon as the ultimate familiar but he is far more than that! She is a guide, a teacher, a protector, a bringer of blessings and a loyal companion who can be active.
 
 
The Masheba is a pure powerhouse of white art magick. They can cast any white art spell from simple castings of luck to complex castings of power! She can cast to help her keeper with love issues, money issues, which include debt removal. She can cast empowerment spells, will-power spells and even appearance enhancing spells.
 
The Masheba is a devoted spirit that thrives off of their keeper's success. This race gives you everything you need to lead a full and rich life.
 

The blessings can benefit anyone from a master who wants a powerful familiar to a new keeper that seeks a wise teacher.
To their keeper the masheba will offer the casting powerful spells, increasing powers of spells, teaching you magick they have previously learned, they are skilled in all areas of magick and will bless you with many magickal gifts.
 
If you have any questions please email me.
They can communicate by dreams, visions, emotions, a pendulum, during meditation, and telepathy.
Her current vessel is a pendant silver tone pendant with a twinkling white stone. As a gift I will include a matching recharging chain. 

Thank you for looking!