Use Code 75fall For 75% Off Orders Over 59.99
Female Commander Throne Angel - Powerful Healer and Gifted Problem Solver! Newly Conjured Royalty!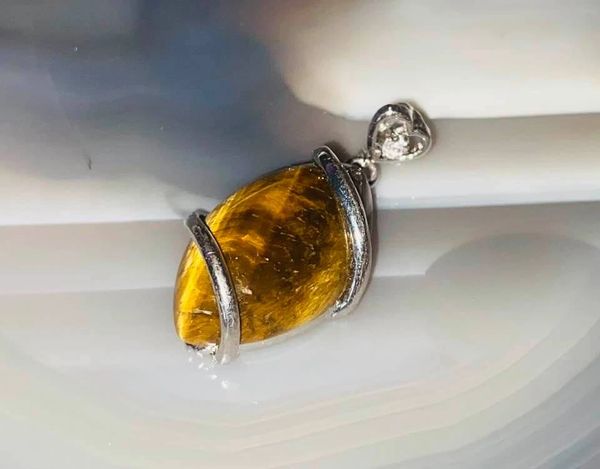 Description
Today we offer a extremely wise and powerful Commander Throne Angel. She was conjured nearly 5 months ago just for our site...We have an overwhelming feeling she is needed by a client so if you have been searching for some special she could be it.
She commands a growing court of over 250 Throne Angels of all levels...She is strong enough to command other races such as Warrior Archangels so if you are open she is able to bring worthy ones into her command.

In true form she is a 6' tall, has a lean build, has short silver hair, large golden, large white wings, and porcelain flaswless skin. She looks to be about 30 years old and will manifest as bright lights, temperature changes, and a faint whistling sound.

About the Throne Angel

They are Angels sent by God to help humankind. Since they're Angels of Righteousness and Authority, they are called Thrones.


She will be watchful guardian of you, your home and of lower ranking entities and spirits. She can also help guide weaker entities to power. 

She will bless you with many gifts that include messages from the Gods, Goddess, spirits and even lost loved one. She can connect you with all beings and help your spiritual growth blossom. She can help open your inner eye so you can communicate more easily with the bound spirits/entities you keep.


She will protect you from evil and break any black magick. She is excellent at removing curses and cleansing the aura of their negative effects.

She is a powerful problem solver and will fix each problem you may have. Nothing is too big nor too small. She has proven to excellent with solving people problems, money problems, and even love problems. She and her court will even stop new problems from forming.

She can take negative energy and channel it to positive energy.


Her abilities also include healing abilities. She will be excellent with easing minor pain so if you have headaches or backaches her warm or cool touch can do wonders.
If you seek messages from higher beings, healing, positive energy and protection she is more than able to help.

Her best forms of communication are through telepathy, emotions, a pendulum, during meditation and lucid dreams.
If you have any questions please email me.
Her current vessel is a nicely made silver colored pendant that holds a tiger's eye stone.
Thank you for looking.