Use Code summer80 For 80% Off Orders Over 99.99
Male Sila Djinn Bound Demon Hybrid - Brings Career Success Even Fame - Enhanced Memory, Intelligence, and Gives Mind Powers!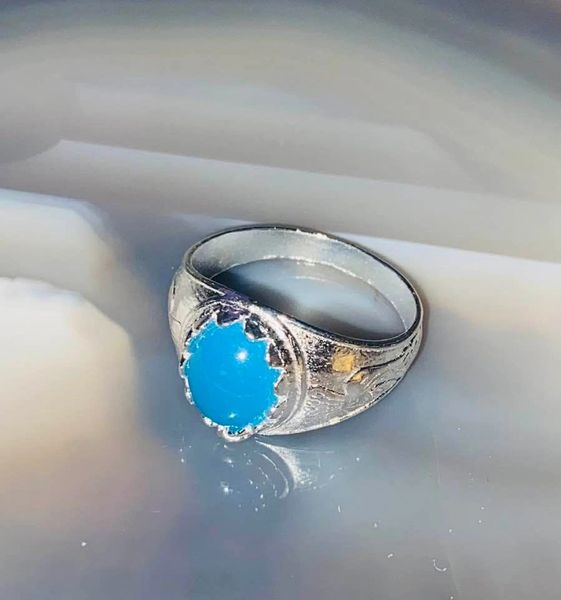 Description
Today I offer a newly conjured Male Sila Djinn Bound Demon Hybrid. 
His ideal keeper will be anyone who seeks power, knowledge, and mind enhancement...He can open your inner eye and allow you to experience the spirit world on an entirely different level. 
His Djinn half gives him the ability to grant a wide array of wishes...His Bound Demon half adds a raw power and a determination maker him extremely successful in wish granting.


In true form he is 6'10' tall, has a slight muscular build, short black hair, dark brown eyes, and porcelain skin. He will manifest as silver orbs, and temperature changes. He can also be vocal so you may hear sounds like whispers or whistling. 
If you wish to possess mind powers, have an enhanced memory, and a boosted intelligence he is perfect for you.
If you wish to find your voice, confidence, wit, charm, and be in control he can help. 
He can help bring you massive success, even fame doing something creative! He can also help you develop new talents.
He can teach all about spirits, realms, and how to be the best keeper you can be. He is ready to teach you anything you could ever want to know.


If you need money, power over others, and seek respect he will deliver. He wants you to be a success and she is willing to help you each step of the way.


He can help you master the art of seduction, mind control, and mind reading.


This Hybrid works well with all people, especially those who want to improve their memory, their creativity, learning abilities and concentration.


He will be excellent at enhancing your creative side. When need new ideas or have writers block....College students who keep this race normally get higher grades which leads to higher paying jobs.


He is a gifted wish granted who will see that you become more creative, better health, youth, energy, willpower, luck, wisdom, wit, charm, mental health, confidence, success, luck, extra money, new opportunities, better memory, enhanced learning abilities, protection, happiness and a lot of love. 


He will obey all house rules given to him and works well with others.


He communicates best using telepathy, emotions, dreams, a pendulum, and visions.


His current vessel is a basic silver tone ring with a blue face. It's a size 10 1/2 and has a small flaw on the face. Free vessel switching upgrade if you wish. 


If you have any questions please feel free to email me.


Thank you for looking,



Thank you for looking!