Use Code save80 For 80% Off Orders Over 99.99
Exceptional Seraphim Angel - Brings Fame and Creative Success Including Fame Popularity and Wealth - Powerful Female!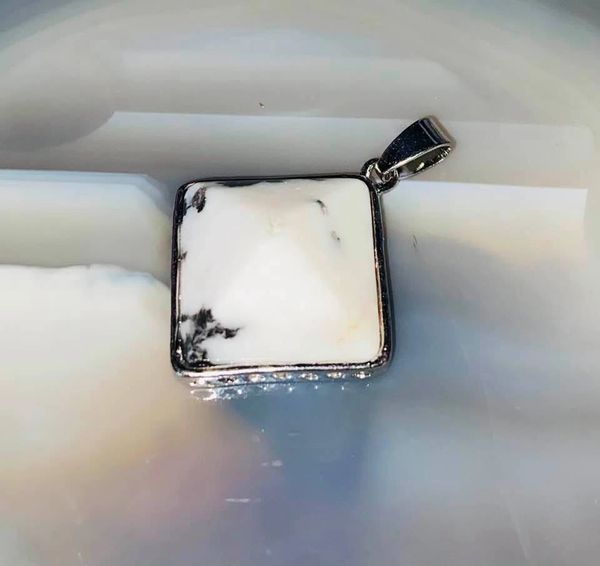 Description
Today we offer the perfect entity for any keeper who desires wealth and success but prefers to work with WA entities. She has proven herself to be exceptionally power, wise, and successful. She is also very easy to work with...I am sure she will quickly earn a special place in your heart.

She will manifest as a petite angel with dark blonde hair, green eyes, porcelain skin, and large wings. She will most often manifest as orbs, mists, and floral scents.
She offers....
If you are writer, actor, singer or artist she can inspire new ideas and help you get your work noticed.

She can help you make a very good living doing what you love.

About her and her many abilities...

This race of angel is a heavenly blessing who bestows huge gifts upon her keeper. It's truly time to leave ordinary behind and join those who live in pure happiness.

What do you want in life? Love, a family, success, to be noticed, respected, to make a lot of money or even be famous. This angel can aid you in each and everyone of these wondrous blessings.

Many of the worlds most successful people have got to the top by having a Seraphim Angel guide them.

She will ensure you are surrounded by love, peace and positivity. Daily problems will start to disappear and soon no new problems will arise.

You will be cleansed of any negative energy. Your aura will be repaired. You will have a youthful glow and youthful energy. You will be a magnet to all things good. No evil will touch nor hinder you anymore.

She can communicate by emotions, visions, telepathy, dreams, a pendulum, and during meditation.

Her current vessel is a nicely made bead.

Her current vessel is a unique pendant that is silver in color and holds a black and white pyramid stone. 
Thank you for looking!