Use Code 75fall For 75% Off Orders Over 59.99
Prince Salvanelli Elf - Talented Elemental Spell Caster -Samhain 2021 Conjuring! Commands Court Of Over 150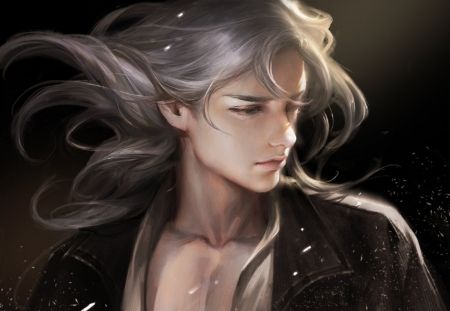 Description
Up for your consideration an Samhain 2021 Conjured Prince Salvanelli Elf.

He commands a small but powerful court of 150...He will cast spells for your personal use with his court...They can function as a coven for max results.

This race of Elf is beloved for their spell casting abilities...His spells are Samhain level spells and will remain that level his entire existence....
 
In true form he resembles the photo used...He is young and handsome...He will most often manifest as shadows or nature based scents.
 
About this race...
The Salvanelli are an Italian race with long hair and typically don't stand above 5' tall. 
 
They are delightful entities who bring extreme happiness, safety, blessings to their keeper's home.
 
He is a very talented spell caster who will cast protection spells around you and your home. He can deter and banish harmful beings from entering your home, this can include harmful, negative, or evil people; thieves, and unbound or harmful entities.
 
He is a hard worker with a great work ethic. He is self-motivated and will pass this motivation onto you. Whenever you find yourself feeling sluggish, unenthusiastic, or unambitious he will give you the boost in motivation and energy you need!
He can bless you with will-power, breaking habits, and stop negative thinking.
 
You will be blessed with the emotional and mental endurance which will allow you to handle any stressful situation... You will soon find the ritual of daily life to be easier to handle.
 
If you have pets he is perfect for you. He has a deep connection to animals. He has the ability to communicate telepathy with nearly any animal. They will bestow this wonderful ability to you, their keeper!
 
He can also strengthen mind reading and telepathic abilities directed at humans as well. You may soon be able to know, feel, or sense what others are thinking or feeling.
 
He will bring you happiness, increase in energy, uplift in mood, aid in spell casting and even promotion of lucid dreaming.
 
He can communicate by telepathy, emotions, a pendulum and during meditation.
Please email me if you have any questions. 
His current vessel is bead.
 
Thank you for looking.