Use Code 75spring For 75% Off Orders Over 59.99
Female Peresta Angel - Aura Repair, Life Guidance, and Stress Relief - Instant Curse Removal and Perfect Protection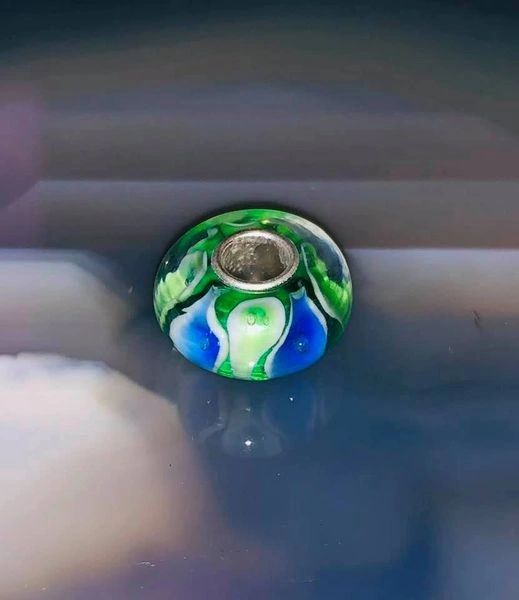 Description
Today we offer an kind and devoted Peresta Angel.
She is a very humble and patient angel who brings feelings happiness. She is a truly remarkable being is removes the negative and amplifies the positive. 
In true form she is a petite Angel who is 5' tall, has a a delicate build, brown eyes, and long dark blonde hair. She looks to be about 20 years old and will often manifest as pale blue to pink orbs.
She is always watchful and will help you in all areas of life. 

Her main abilities include but are not limited to:
~Offering guidance
~Promoting peace
~Keeping harmful people away
~Promoting happiness
~Block removal
~Promoting stress relief
~Offering protection against evil
~Promoting renewal of life and love
She can communicate by emotions, visions, telepathy, dreams, and a pendulum
Please email me if you have any questions.
Her current vessel is a nicely made bead.
Thank you for looking!