Use Code summer75 For 75% Off Orders Over 59.99
Female Lampades - Perfect Protection! Sensual Entity Who Can Intimidate Keeper's Enemies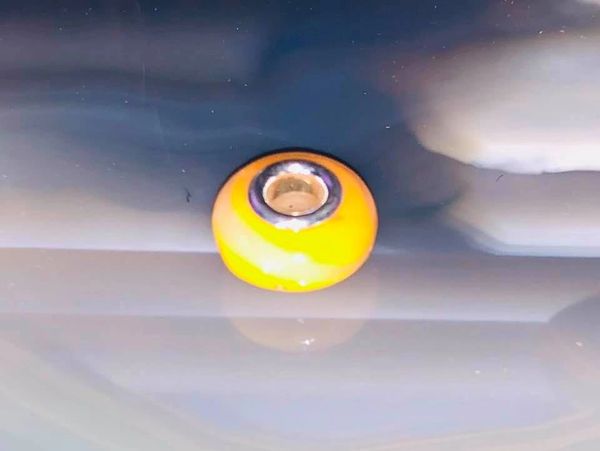 Description
Today we offer a level 7 female Lampades! 
She is a very generous and hard-working entity. She will quickly earn a special place in your heart.
In true form she manifest as a lovely women with a curvy build, dark blonde hair, large golden brown eyes, and has a fair skin tone. Seeing her as shadows or gray orbs will be most common.
This race can bless their keeper with the following…
~Protection from evil entities as well as people.
~Intimidate people who hurt or harm their keeper
~Quickly remove blocks and barriers
~Create feeling of happiness and safety
~Boost precast spells
~Cast Spells with their keeper as a coven
~Cast spells for their keeper, at their keepers request
~Enhance keeper's magickal side and natural talents.
~Open to a sexual or very personal bond with her keeper.
If you have any questions please email me at jamie@blujay76.com
She can communicate by emotions, visions, telepathy, a pendulum, and lucid dreams.
Her current vessel is a nicely made bead.
Thank you for looking!