Use Code 75summer For 75% Off Orders Over 49.99
Male Intelligence Fae - Opens Eye Opening, Better Memory, Wit, and Heightened Psychic Abilities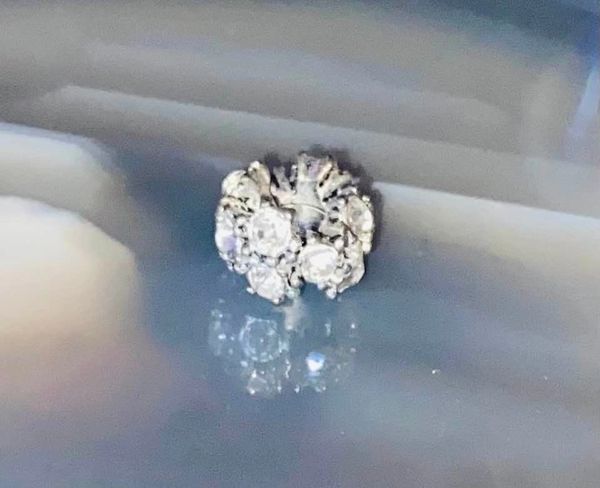 Description
Today we offer I offer one of my personal favorite Intelligence Fae. He is a very powerful and joyous male who is so excited to be offered today...He cannot wait to be with his new keeper! 
I am confident he will quickly steal your heart.
In her true form he is handsome fae with ivory skin, short wavy light brown hair, brown eyes, and large twinkling wings...He will most often manifest as glowing orbs, faint breezes, and floral scents.
About this race...
This race ideal for anyone who wishes to enhance their mind powers, concentration, memory, creativity, wit, and learning abilities.
These are extremely powerful entities that thrive off of learning. They absorb knowledge from all place and will happily share everything with their keeper. The more experienced they are the more they learned and can teach...He can teach just about anything, including magick and all about the spirit world or spirit realms. 
He offers the following.
Inner Eye Opening
Spirit communication abilities 
Improved memory
Sharper wit 
Enhanced mental endurance
Greater Ease in learning 
Increased focus
Heightened intuition

Skill in discovering secrets
Better problem solving abilities
Increased wisdom
More profound thinking
Better understanding
And much more!
He can communicate by emotions, visions, telepathy, a pendulum, dreams, and during meditation.

Please feel free to email me if you have any questions.
His vessel is a bead.

Thank you for looking!