Use Code 75spring For 75% Off Orders Over 59.99
Female Ice Dragon - Completely Devoted Wish Granter, Healer, Who Brings Wealth and Helps Keeper Astral Travel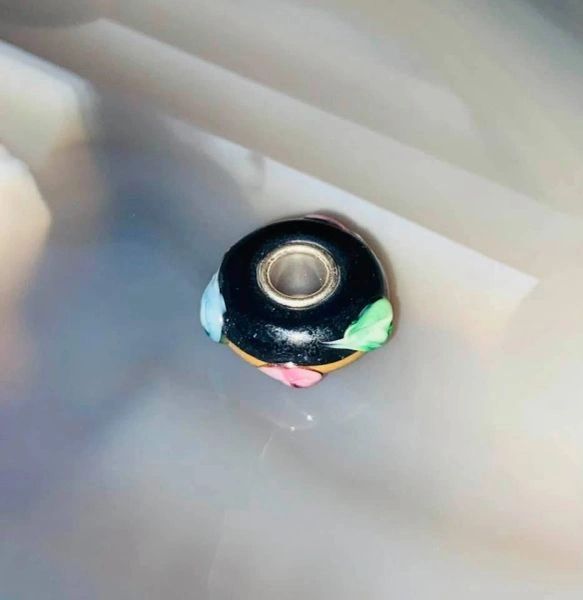 Description
Today I offer female Ice Dragon who is truly remarkable and friendly.
She is a level 7 dragon who is 5,956 years old...She is highly experienced and very easy to work with.
In her true form, she is a large dragon with a icy blue hide. She has crystal blue eyes. She will manifest as glowing white orbs, mists, and cool breezes.
 Her main abilities include:
~Casting spells 
~Enhancing and developing psychic abilities
~Aiding in astral travel and lucid dreaming.
~Attracting wealth
~Offering protection
~Breaking and deflecting curses and hexes
~Blessing keeper with mind control powers
~Calming tempers of those around you
~Bringing peace to your life
~Removing obstacles
~Easing stress
~Offering mental, emotional and spiritual healing
She communicates best through emotions, pendulum, meditation, and lucid dreams.
Her current vessel is a bead. 
Thank you for looking!