Use Code 70Jan For 70% Off Orders Over 39.99
Female Hag - Level 7+ Spell Caster, Protector, and Bringer If Psychic Blessings - Can Strengthen Spirit Family!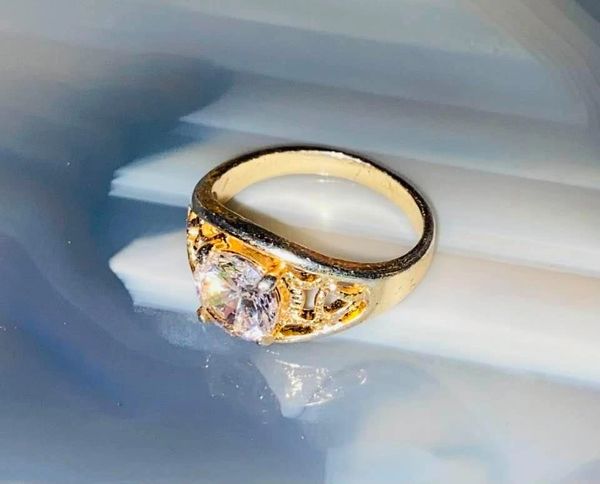 Description
 Today we are excited to offer a level 7+ Hag who was conjured 7 months ago just for our site.
She is a remarkable DA entity who is completely devoted. She is rather easy to work with and requires very little of her keeper's time. However she will make a excellent and active companion if you desire so.
In true form she looks to be in her early 20's with long curly dark brown hair, fair skin and large brown eyes. She manifests as minor electrical disturbances, purple orbs and human like shadows.
Her main abilities include but are not limited to:
~Casting spells on behalf of keeper
~Helping keeper discover true path
~Strengthen the power of your spirit family
~Boost psychic senses
~Hex your enemies
~Protect you from evil
She communicates best through emotions, pendulum, meditation, lucid dreams and telepathy. 
Please email me if you have any questions.
Her current vessel is a lovely golden colored ring with a white sparkling stone. The ring is about a size 8 and may show slight signs of wear.
Thank you for looking!