Use Code 75summer For 75% Off Orders Over 49.99
RARE! Sabine's Queen Gwraggedd Annwn - Divine Entity Who Specializes In Love and Sex Magick - Offers Minor Healing and Comfort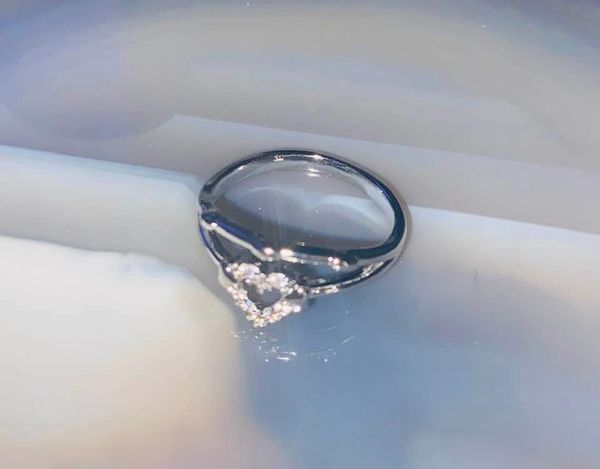 Description
Today we are very excited to offer the latest from Queen Sabine's personal collection...She is a Queen Gwraggedd Annwn...She was conjured by Sabine over 60 years ago...Experience like this cannot be conjured...This Queen also has experience and knowledge on Voodoo and can mix it in with her own natural talents.
She commands a growing court of over 750!
She is attentive, she is kind, and she will be one of you most successful entities...She is capable of bring you all your heart desires and than some.
This race of Fae generous race who heals, renews, promotes love, ignites passion, and much more!
She is a lovely queen with shoulder length blonde hair, gray eyes, and fair skin. She looks to be in her mid-20s and will manifest as orbs, mists, shadows, and scents. You may also make suggestions as to how you would like her to manifest.
She offers the following...
~Attracting lovers
~Promoting Youthfulness
~Enhancing sex life 
~Age reversal
~Helps keeper achieve body and appearance goals
~Returning lost love
~Improving keepers wit, sex appeal, and charm
~Attracting friends
~Casting beauty magick
~Improving mood
~Promoting positive thinking
~Minor healing abilities
~Eases stress
~Promote positive changes
She communicates best through emotions, pendulum, telepathy, and meditation.
Her current vessel is lovely silver colored ring with a small heart. It's a size 7 and in new condition.
Please email me if you have any questions.
Thank you for looking!