Use Code summer80 For 80% Off Orders Over 99.99
Male Drow Elf - Spell Caster and Warrior Offers Instant Curse Removal and Protection - Especially Social and Attentive!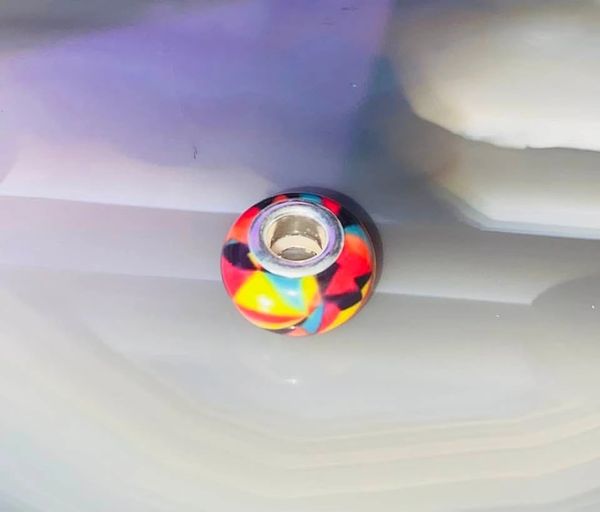 Description
Today we offer a wonderful and charming Male Drow Elf...I am sure he will quickly earn a special place in your heart! He is kind, social, and very supportive...He will never leave you feeling unhappy. 
While he has an amazing personality he also possesses amazing magick too. He will readily use to ensure you are truly blessed!
In true form he is a handsome elf with thick dark brown hair that falls just past his ears, fair skin, big green eyes, and petite build. He looks to be in his early 20s and will manifest as shadows, orbs, and soft touches.

This is a dark race of elf so his new keeper should be open to DA magickal entities. He is not at all difficult to work with, however sometimes DA entities can have a slightly more intense energy. 
His main abilities include but are not limited to:
~Banishing evil
~Protecting keeper from psychic attacks.
~Casting spells on keeper's behalf (money, love, mind power, and more) blujay76
~Deflecting curses and hexes
~Seeking justice on behalf of keeper
~Teaching keeper to cast spells for their personal use and betterment.

~Enhancing magickal items in keeper's collection
His best ways of communication are through emotions, pendulum, during meditation, and telepathy. 
If you have any questions please email me.
His current vessel is a bead.
Thank you for looking!