Use Code 75FALL For 75% Off Orders Over 49.99
Samhain 2020 Conjured Female Commander Lunar Angel - Can Use Samhain Moon's Energy To Boost Any Spell Possesses Healing Magick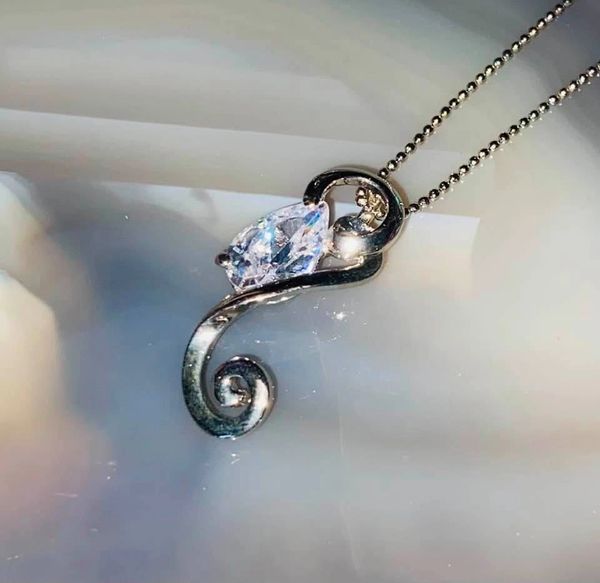 Description
Today I offer an extremely powerful Samhain 2020 conjured Female Commander lunar angel.
This race can harness the power of the moon and use it to bless their keeper...What puts her way above the rest is she was conjured under 2020 Samhain Full moon...She can take the average spell and boost to Samhain level for your personal use, as she aligns the energy to you...Her gifts are not mean to boot amulets for resell or gifts but for your personal use only. 
She commands a growing court of over 400 Lunar Angels.
In true form she is a petite and lovely young womn who is 4'11" tall, has shoulder knee length pale hair, silver eyes, and ivory skin. She looks to be about 20 years old. She will most often manifest as silver orbs, cool breezes, and shadows.
A Commander is equal to a Queen. She is especially powerful and she is very excited to be offered today. 
What she offers...The power and energy of the Samhain full moon!
She is perfect for the keeper who is busy. She is for easy to keep and has very little needs, requires little bonding, and very few offerings.
The Lunar Angel offerings the following...

Lunar angels are Ethereal beings who possess a great connection to the moon and all its power.

This race of angel is very special and has very unique abilities.

She  can aid you in any type of lunar magick. She helps you connect with the moon's energy and power to ensure that all of your spell work is interwoven with the moon's magick! Any magick that she does for you will be as powerful as a spell cast under the full moon... This eve includes nights where the moon is barely visible!

Any pre-cast spells you currently possesses can also be boosted by her. He can easily make them more powerful and help them manifest faster.

You will also find that she has a strong connection to other realms.... Particularly the astral realm. She can help you strengthen your connection to this realm and aid you in traveling to it in dreams as well as speaking with powerful beings from it. You will be able to call upon powerful spirits from this realm to aid you in all your personal spell castings.

She not only is skilled in lunar magick and astral matters but provides emotional support and healing as well. She can help you forget painful memories and heal pain from the past. Depression, sorrow, regret, hate, and remorse will all be wiped away and replaced with only positive emotions. She is a very caring angel and will always look out for you. You will be protected from the negativity of outside forces and will be blessed with a feeling of renewal and attraction of positive energy. 

She communicates well through telepathy, visions, dreams, a pendulum, and emotions.


If you have any questions please email me.
Her current vessel is a silver colored pendant with a sparkling stone. I will include the recharging chain pictured. 


Thank you for looking!