Use Code summer75 For 75% Off Orders Over 59.99
Female Centaur - Gives Keeper. Life Renewal, Love, and New Friends! Excellent Energy and Magick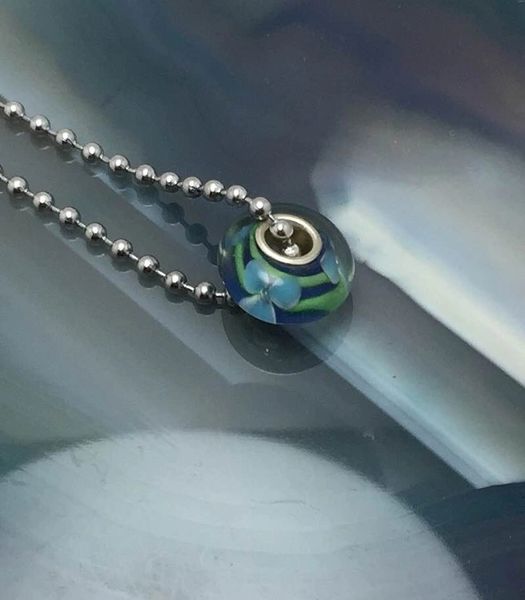 Description
Today we are excited to offer a female centaur.

She is the entity you have been waiting for, the one who will knock you off your feet!

Her energy, her magick, and her personality will quickly win you over!
In true form is beautiful! Her long dark red hair hair covers her perfectly, her bare chest is never exposed. She has large green eyes, lovely pale skin and the body of a bay horse. She is most often seen as pink orbs or shadows.

She will bless you with empowerment, great protection, love, pride, beauty (on the inside and out), removal of all negative energy/people and free you from any life hindering blocks.

When it comes to you, her keeper, she will be of kindness, pure love, and perfect protection. To those who have wronged you she may appear as evil...She does believe in karma and will fight to see it's dealt. She is so gentle and has such a warm nature that it is always a bit shocking to see her be so fierce with her protection. Many of evil unbound spirits have been banished because of her feisty protection abilities...If you have children, all evil better beware because she will stop at nothing to see evil shall not harm them.

She is a loyal entity that can aid you in breaking habits and give you willpower to overcome everything. She can assist you in a more positive outlook and life style. She can teach you to love yourself and she will bring the best out in you for all to see.


She can breath the feeling of youth into you. You will glow with youth!

She can help open your mind so that you will know who has good intentions and who has bad intentions. By feelings or visions she will let you know what you need to know about a person.

She can help you make friends, find love and make relationships stronger.



Her best means of communication are through meditation, visions. emotions, and sometimes dreams.

If you have any questions please feel free to email me.



Her current vessel is a bead.


Thank you for looking!