Use Code 75spring For 75% Off Orders Over 59.99
Female Ceasg Scottish Merfolk Brings You What Your Heart Desires! Love Beauty Passion and Sexual Happiness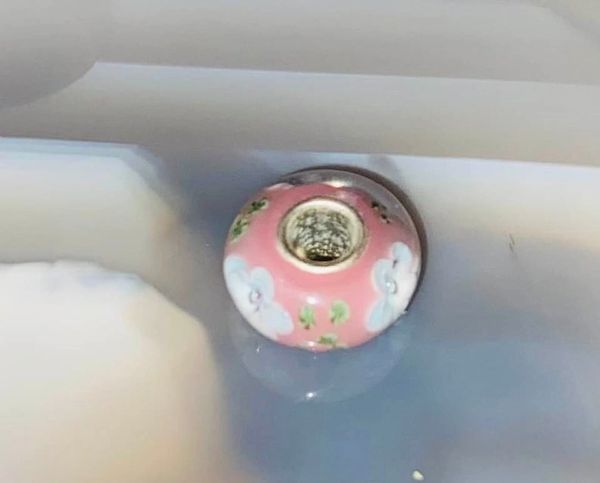 Description
Today we are excited to offer a social and powerful Ceasg..
Please note that due to her record low sale price we are not offering a direct binding for her. 

She is a very generous entity who will bring you your hearts desire!

She covers all areas of live, success, and love...She is outstanding with love and sex magick.

In true form she has the upper body of a stunning women with blue eyes and long red hair...She looks to be 25 years old, has lightly tanned skin and will manifest using water, temperature changes, or even white whites.

About this race…

The Ceasg is a subrace of mermaid. They derive from Scotland and are very similar to the classic merfolk in their appearance and abilities. The main difference is that your Ceasg will be more focused on improving upon things you currently have.

She can turn the negative into something positive, and she can make the good become great! She possess an array of positive life-altering magick. She is an entity of change, and each change she brings will uplift you to greater happiness!

She offers stress relief, feelings of peace and happiness.

She is a granter of all wishes. She uses white magick to fulfill all of her keeper's desires… With her unique magick she can bring you wealth, love, beauty, success, power, and extreme happiness.

She can also do wonders for your love life! She surrounds you with a veil of energy that attracts people to you…She can help you attract an array of lovers and help add passion to any relationship. She can seal bonds, add passion, prevent fighting and bless any relationship with happiness. She can even promote forgiveness and understanding!

She can communicate by emotions, during meditation, visions, telepathy, a pendulum and dreams.

Her current vessel is a bead

Please email me if you have any questions.

Thank you for looking.