Use Code 70nov For 70% Off Orders Over 39.99
Female Catoblepas - Active and Devoted Problem Solver - Resolves Keeper's Problems Quickly and Safely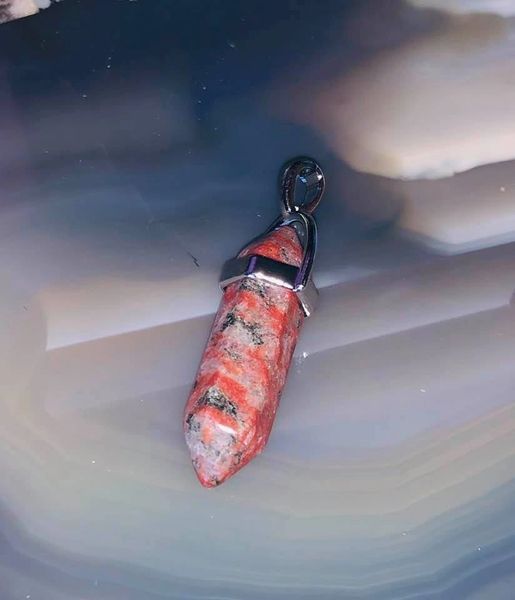 Description
Today we offer a a level 7 female Catoblepas!
This is one of the most skilled problem solving races. Their magick and intelligence can help them solve even the most difficult of problems. 
In his true form she has the body of a buffalo, the head and tusks of a boar and black scales on his body. While she does not sound beautiful she is stunning! She will most often manifest as large shadows and pale blue to lavender orbs.

This race can be active...They can make soft sounds, temperature changes and even move small items.

About this race...www.blujay76.com
They are excellent life guides who will see you make the right life choices.
He offers the following blessings.... www.blujay76.com
~Aiding keeper in reaching goals
~Offering life guidance
~Helping keeper solve problems
~Removing negative blocks
~Warning keeper of danger and removal of danger
~Helping keeper remain focused and improving memory.
If you have any questions please email me at jamie@blujay76.com
She can communicate by telepathy, emotions, during meditation, visions, and a pendulum.
Her current vessel is a pendant that is 2".
Thank you for looking!