Use Code 80yule For 80% Off Orders Over 199.99
Female Camelot Fae - Remove Burdens, Brings Good Luck, Wealth, Good Friends, and Life Renewal!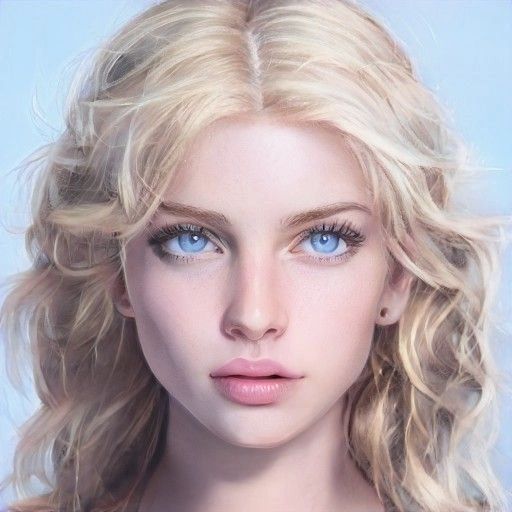 Description
Today I offer a female Camelot Fairy of truly divine magick...She brings happiness and to joy to the one keeps her. 
In true form she looks to be about 20...She has curly blonde hair, hazel eyes, fair skin, and large white wings. She will most often manifest as orbs, a winged shadows, and whistling sounds.
She is wonderful and hard-working entity who is very excited to be offered.
About the Camelot Fairy.
This race of Fae bring a better life to their keeper...They promote happiness, bring good luck, ease or completely remove burdens, and are also kind.
She will bring her keeper a better quality of life in all areas. Money will find you, luck will always be with you and respect will be given by all people.
She can help you find your true love, help you finds friends and bring job success.
She will remove blocks that are keeping you from succeeding...
She can cleanse and repair the aura
Bring new friends and popularity to her keeper
She can give you wit and confidence
She will turn your life around! 
She is a wonderful fairy is very positive and happy. He is also wonderful around pets, children, and is never scary.
She can communicate by emotions, visions, telepathy, dreams, and a pendulum.
Her current vessel is a lovely bead
Please email me if you have any questions 
Thank you for looking!