Use Code 75fall For 75% Off Orders Over 59.99
**SALE**Female Buggane - WA Water Entity Attracts Spiritual Energy and Offers Healing, Promotes Positive Change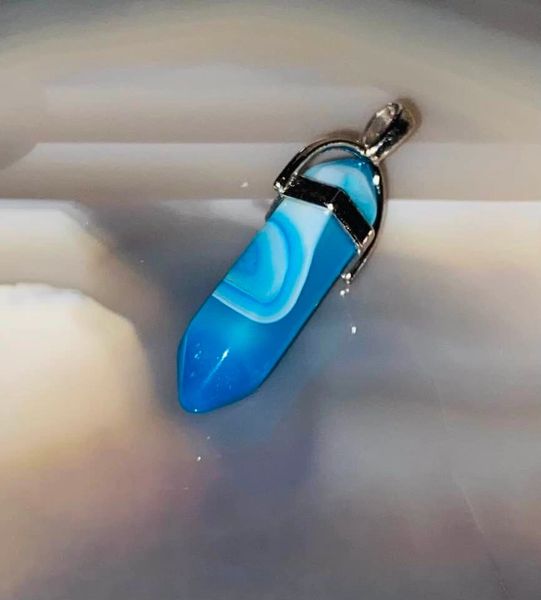 Description
Offered today is a delightful entity known as the Buggane.
She is only offered to ship. Due to time we have to cut back on some of our direct bindings. 

The Buggane is an entity of water that takes the form of a horse. She will often manifest as a blue roan horse with black eyes, a long mane, and long flowing tail. She likes to use to manifest and can be seen manifesting as blue orbs.

Now for some info on her race's abilities

The Buggane is an entity of water. She will attract a wide variety of water spirits to your house. These water spirits will be helpful and friendly. Although they will not be bindable, they will take direction from your new Buggane and can grant you magickal blessings! You may even be blessed with interaction from these spirits. This is a wonderful way to help you spiritually grow! Your new Buggane will be sure any water entity she brings into your life is completely safe.

This race cast an array of white art spells. She is exceptionally skilled in casting purification spells! She can remove negative energy, cleanse spiritual bodies, relieve you of stress, remove anger, and even ward away nightmares!

Your new Buggane can cast powerful spells of healing… She can repair damaged spiritual bodies, remove blocks, help ease tension, dispel negative emotions and provide her keeper with a boost of positive energy! The Buggane brings renewal. She takes away the bad and leaves the good in its place!

She is ideal for the keeper who needs positive change in their life.

Her current vessel is a nicely made pendant.
She communicates by emotions, visions, telepathy, dreams, and a pendulum.


Thank you for looking.