Use Code summer80 For 80% Off Orders Over 99.99
Female Bronwyn - White Art Angel Of Wealth, Love, and Creativity! Extremely Powerful Level 7! **SALE**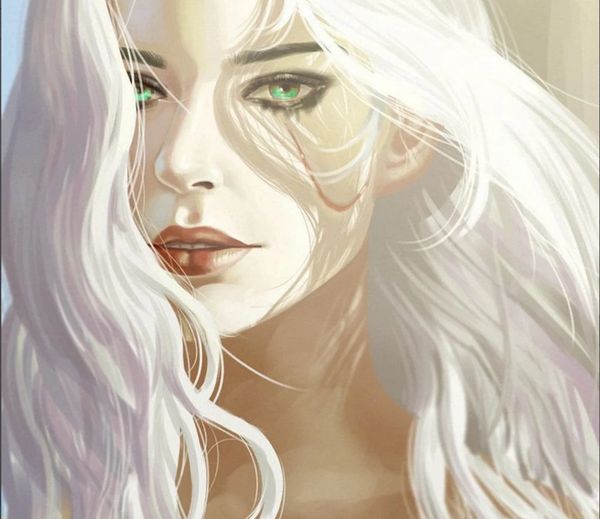 Description
Today from Ivy's personal collection is a powerful and experienced female Bronwyn Angel!
She and Ivy have been working together for nearly 20 years...The time to offer her to a new keeper has come and we are all honored to offer her today!
She has the power, desire, and abilities to bring you what you desire. She can transform your life and put all problems behind you! 
In true form she is a beautiful angel who is 5'1" tall, has a petite build, shoulder length dark blonde hair, beautiful hazel eyes, fair skin, and looks to be about 25 years old. She will most often manifest as orbs that resemble pearls and streaks of white light.
She offers the following...
She will bring money and bring it quickly. She ensure success and brings opportunities to make money doing what you love. She creates no bad karma so you are free to enjoy life's finer things without the fear bad karma. You will soon have spending money along with great luck. She will help you succeed, she will help you win and he will see that you are protected.
She also offers removal of curses. She will do well for a person who wishes to enhance their creative side. She can aid her keeper in inspiring ideas with their work. You can be any kind of artist or writer, she will bring out the best in that side! She can also help you make money with your creative side!
She offers spiritual healing, spiritual insight, protection for psychic attacks, empowerment, respect, enhance inner and outer beauty, cleanse, renew and protect your aura.
She is able to cast spells upon your request. 
You can enhance intelligence, wit, and bring out your creative side.
Her best form of communication is through telepathy, meditation, lucid dreams, or even a pendulum. 
Her current vessel is a bead.
Please email me if you have any more questions.
Thank you for looking!