Use Code 75spring For 75% Off Orders Over 59.99
King (Commander) Black Flame Masheba - Dark Art Familiar Master Spell Caster - Commands Gold Flame Mashebas!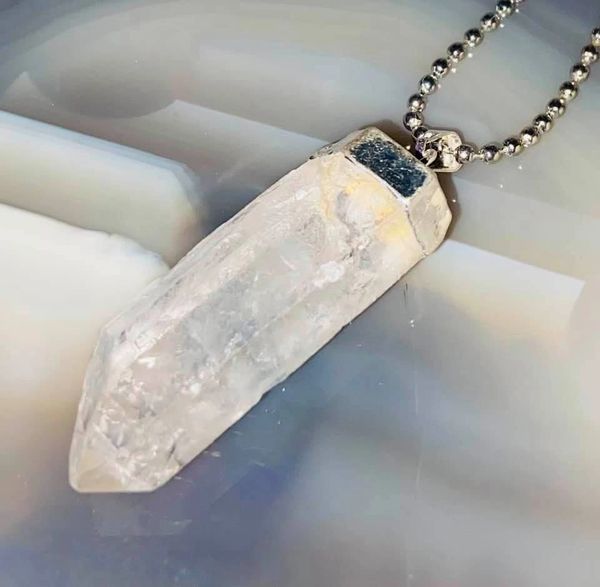 Description
Today we are excited to offer a remarkable Commander Black Flame Masheba! He could also be referred to as a King...He has over 400 Mashebas he commands, including the wealth bringing Gold Flame Masheba's 
He has the perfect energy, magick, and personality He is loyal, hardworking, and very successful with her magickal blessings.

He will make the perfect devoted, active, and obedient sever.

In his true form he manifests as a sleek black cat with bright yellow eyes. He will most often manifest as a cat shaped shadows, a small gold orbs, and temperature changes

The Black Flame Masheba specializes in dark art magick...They possess no humanly or earthly limitations...They will cast spells with you or for your personal use.
His main abilities include but are not limited to:
~Casting DA spells on keeper's personal needs and desires.
~Providing protection for keeper
~Increasing the power of spell work cast by you and for you
~Teaching you how to cast spells for your personal use
He can communicate by telepathy, emotions, during meditation, visions and a pendulum.
If you have any questions please email me.
His current vessel is a lovely raw quartz pendant.

Thank you for looking!