Use Code save80 For 80% Off Orders Over 99.99
Our First Arctic Elf Bound Demon - Sorceress - Removes Negative Blocks, Heals and More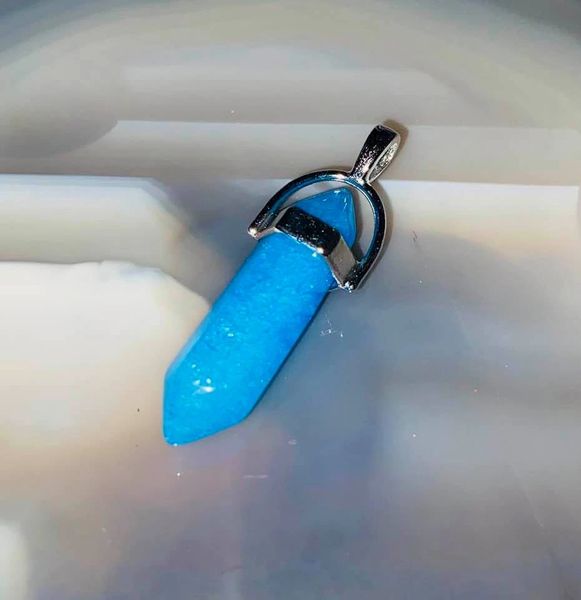 Description
Today we offer a first...Today we offer a Bound Demon Arctic Elf...She is a sorceress of spells!
She on the easy side to work with which makes her even more of a delightful...
In her true form she is 6' tall, slender, has waist long silver hair, stunning gray grays, fair skin, and looks to be in her early 20s. She will most often as cool breezes, blue orbs, and glowing mists.
My personal thoughts. I love everything about her...I wish she would stay but she knows her true keeper needs her and needs her now!
Her main abilities include but are not limited to:
~Casting spells on keeper's behalf ~ Demon half allows for massive personal gain and sex spells.
~Removing negative blocks
~ Banishing evil
~Helping keeper learn Earthen and Elemental Magick
~Providing life guidance
~Helping keeper with wit, memory, and even intelligence
~Blessing keeper with sexual allure
~Boosting mind powers such as mind reading
~Protection from mind control and mind readers
~Giving keeper a deep spiritual insight
~Helps keeper bond with their entities and spirits.
~Aiding keeper in gaining a closer connection with the elements
~Offers minor healing
Her best means of communication are through emotions, pendulum, telepathy and meditation. 
Her current vessel is a lovely pendant
Please email me if you have any questions.
Thank you for looking!