Use Code 80winter For 80% Off Orders Over 99.99
Stunning Princess Arctic Elf - Spell Caster, Removes Negative Blocks and Renews Life - With Healing Energies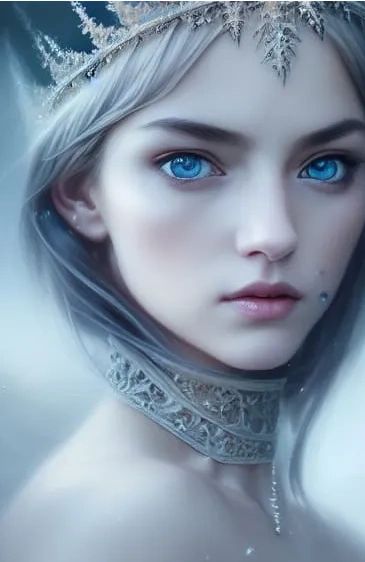 Description
Today we offer truly amazing and divine Princess Arctic Elf.
She radiates energy of happiness, positivity, and renewal. Her energy alone works as a type of healing magick...She simply creates happiness!
She is exceptionally kind and is very easy to work.
She commands a small but powerful court of 200 Elf...She is extremely picky about what elves are within her court...She only allows in the most powerful. 
In true form she is a stunning elf with shoulder length blonde hair, blue eyes, porcelain skin, and petite build. She does resemble the photo I used. She will manifest as mists, floral scents, faint cool temperature changes, and whispering.
Her main abilities include but are not limited to:
~Casting spells on keeper's behalf
~Removing negative blocks
~Helping keeper learn Earthen and Elemental Magick
~Providing life guidance
~Helping keeper with wit, memory, and even intelligence
~Giving keeper a deep spiritual insight
~Helps keeper bond with their entities and spirits.
~Aiding keeper in gaining a closer connection with the elements
~Offers minor healing
Her best means of communication are through emotions, pendulum, telepathy and meditation. 
Her current vessel is a bead
Please email me if you have any questions.
Thank you for looking!