Use Code 75spring For 75% Off Orders Over 59.99
White Art Healer - Princess Anka - Heals and Repairs Damaged Auras, Brings Renewal, 2nd Chances, and Safely Opens Inner Eye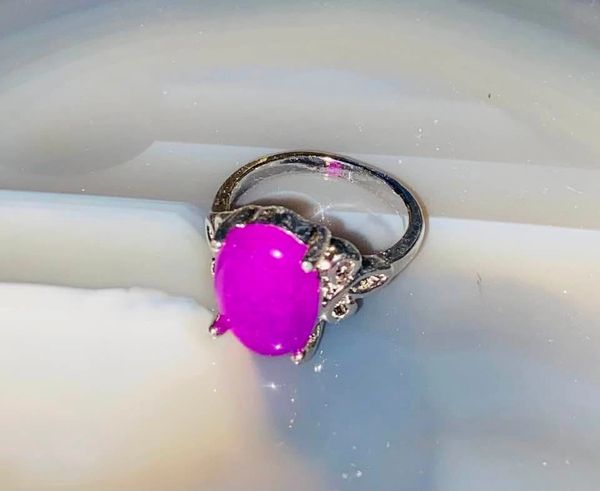 Description
Today we offer an amazing, kind, and breathtakingly powerful Princess Anka...She is offer from Sister Tabitha's personal collection...Since 2006 Tabitha has only offered a handfull of her entities...This wonderful Princess asked to be offered as she feels her magick is needed elsewhere. This is a very rare offering and is a record low cost.
She commands over 350 Anka and several Phoenixes.
In her true form she manifests as a large bird that is a stunning gold color with maroon hues. She will most often manifest by temperature changes, whistling noises, and by sparkling golden lights.

She can bring her keeper a new and better life...She can clear your path and lead you to happiness.
She can heal the aura and soul of her keeper. She can make you feel completely anew. 
Her main abilities include but are not limited to:
~Healing damaged spiritual bodies
~Healing and cleansing keeper's aura
~Helping keeper overcome difficult situations
~Removing blocks
~Attracting opportunities
~Promoting renewal and 2nd chances
~Promoting restful sleep and good dreams
~Fills her keeper's life with positivity and happiness
~She offers perfect and devoted companionship
~Opens keeper inner eye for spirit communication, bonding, and lucid dreaming
Her best means of communication are through emotions, pendulum, telepathy, and meditation. 
Her current vessel is a lovely silver colored ring that is about a size 7 1/2.
Thank you for looking!