Use Code 70Jan For 70% Off Orders Over 39.99
Newly Conjured Delightful Male Anka - Brings Friends, Love, Wealth Opportunities, Return's Lost Love! Very Easy To Keep!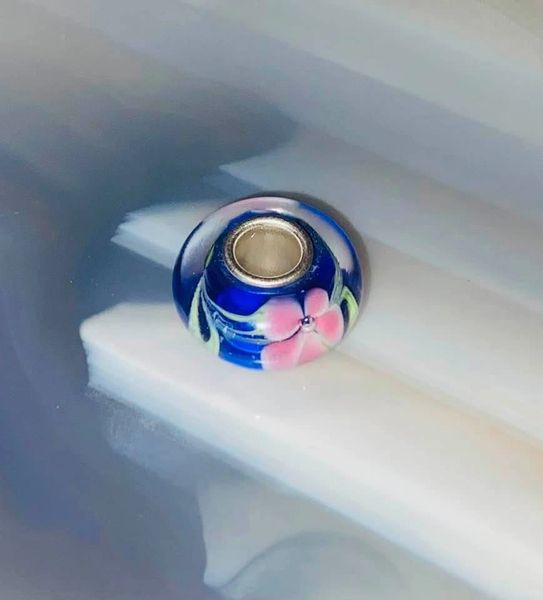 Description
Today we offer Anka who is newly conjured and ready to bond.
In true form he manifest as a colorful bride with large dark eyes. He most often manifest as bright orbs, a fluttering feeling, temperature changes, and small moving shadows.

This race is one of the easiest entities to keeper...He requires very little bonding or even offerings. He just enjoys preforming magick and bring happiness to his keeper. 
This race offers great magick and require very little care of attention. The Anka are dedicated and hardworking servers who take great pride in being successful.
His main abilities include but are not limited to:
~Healing damaged spiritual bodies
~Helping keeper overcome difficult situations
~Removing blocks and barriers. 
~Attracting good opportunities
~Attracting new friends and love
~Easing minor aches and pains
~Brings career success.
~Promoting renewal of life and relationships
~Return of lost treasures, including love
His best means of communication are through emotions, pendulum, telepathy, and during meditation. 
His current vessel is a nicely made bead.

Thank you for looking!