Use Code 75spring For 75% Off Orders Over 59.99
Ancient Bat Vampire - Gives Psychic and Medium Abilities - Banishes Evil and Makes Spells Manifest - My Most Love and Longest Serving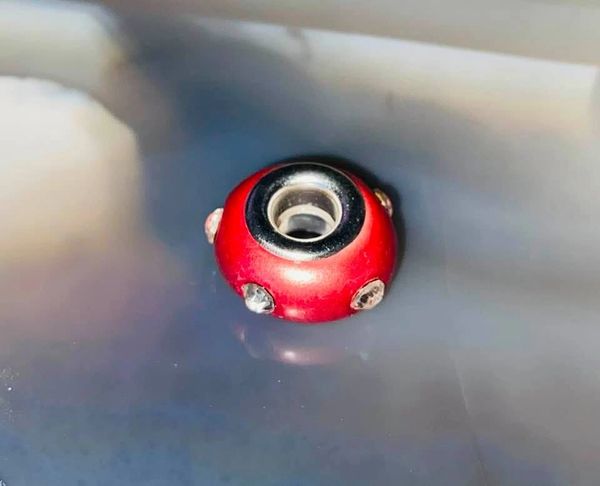 Description
Today we are excited to offer one of the most magickal of Vampire races...Today from my personal collection is a female Ancient Bat! She is one of my longest serving entities and she is also one of my most loved...She has asked to be offered as she knows someone needs her...So it's with great pride she is offered. 
In true form she is a adorable small fluffy black bat with shimmering purple and black wings. She has large purple eyes and a thoughtful expression. She will manifest as orbs or as a faint fluttering feeling...She likes to be close so more sensitive keepers may feel her.
About this race...
An Ancient Bat is an extraordinary vampire entity of powerful magick.
They can be excellent warriors who can protect their keeper from all forms and levels of evil.
What this race offers...
They can boost spells several levels and make spells manifest faster
They give their keeper medium and psychic abilities
They can instantly remove curses
They can banish all evil
They also amplify their keeper's strengths and senses.
She can communicate by visions, emotions, during meditation, visions, lucid dreams. and a pendulum.
If you have any questions please email me.
Her current vessel is a nicely made bead.
Thank you for looking!