Use Code 75Samhain For 75% Off Orders Over 65.00
Female Ancient Bat - Rare and Elite Vampire Of Protection, Curse Removal, Physic Gifts, and More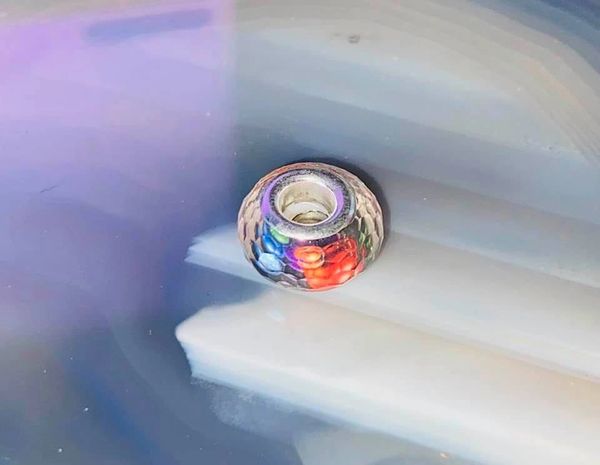 Description
I am pleased to offer a excellent, kind, and hard working female Ancient Bat! She is very impressive with her energy and her magick..I wish she would stay so I could work with her longer but she insist that she is needed now. 
In true form she is a beautiful small black, has large purple and black wings, and golden brown eyes. Her entire body is covered in soft slightly sparking fur. She will most often manifest as pink orbs, bat shaped shadows, or a fluttering feeling on your skin.
About this race...
An Ancient Bat is an extraordinary vampire entity of powerful magick.
When placed with a keeper they respect they are excellent protectors. 
What this race offers...
They can boost spells several levels and make spells manifest faster
They give their keeper medium and psychic abilities
They can instantly remove curses
They can banish all evil
They also amplify their keeper's strengths and senses.
She can communicate by visions, emotions, during meditation, visions, lucid dreams. and a pendulum.
If you have any questions please email me.
Her current vessel is a bead.
Thank you for looking!