Use Code 75fall For 75% Off Orders Over 59.99
Cleo's Personal Coral Dragon Bound Demon Hybrid - Wealth and Career Success - Extremely Rare Hybrid Who Was Coveted By Cleo!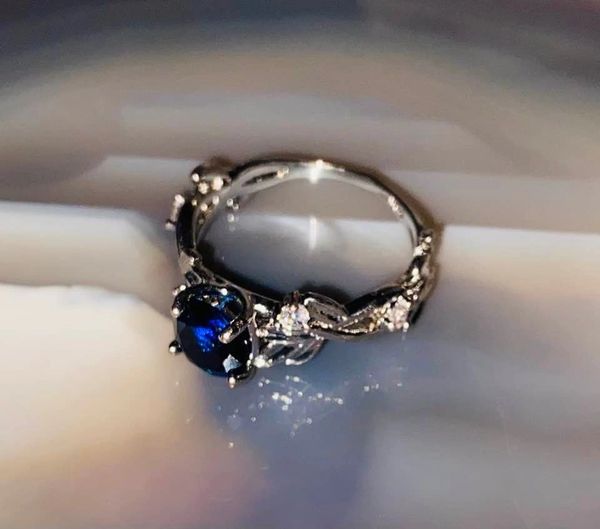 Description
Today we offer a one of kind personal server to Cleopatra...He is an extremely powerful Coral Dragon Bound Demon Hybrid...As far as we have seen he is the only of his mix she kept...We do know he was very loved by Cleopatra...His devotion and blessings were some of Cleopatra's favorites...He is now ready to have a new keeper...He will guide you to power! 
Personal notes...He possess a raw power that is easy to feel. Every aspect of him is ideal...He is a very determined entity who is pure magick!
He is 31,998 years old and in true form is a stunning hybrid…He has a human body with very pale gray eyes, wavy pale bond hair, muscular build, and ivory skin…He has dragon wings and a tail. He is extremely tall, almost 8'. He looks to be about 30 years old...You may see him manifest most often as orbs, mist, and shadows. If you are okay with active he may move items, make sounds, and even touch you in the kindest of ways...You will find him to be comforting during times of stress.
His bound demon half ensure success...It also ensures success, love, protection, and youth magick...Ge can remove evil entities, evil people, and life hindering blocks. 
This race is a money-making race that will help you acquire wealth and remove debt. They brings money to his keeper in a variety of safe ways… Attract of wealth, career opportunities, luck in gambling, high return on investments, investment help just to name a few! 
He highly intelligent and will share this with you. This learning can extend to an academic setting, help in career advancement, and even learning about people! As you speak with people you will naturally sense things about them… Their desires and weaknesses will be yours to tap into!
He can help you bend others thoughts, control their emotions, and even manipulate their actions into your favor. I have seen Coral Dragons make people obsess, admire, desire and even fear their keepers on your demand.
He will give the blessings of improved luck, uplift in mood, confidence and safety.
He can communicate best by telepathy, emotions, during meditation, a pendulum. and dreams.
Please email me if you have any questions.
His current vessel is a silver colored ring with a dark blue stone. It's a size 11 and in excellent condition. 
Thank you for looking!