Use Code 70Jan For 70% Off Orders Over 39.99
Male Yeck - Possesses Beauty, Make New Friends, and Gain Confidence! Extremely Kind and Hardworking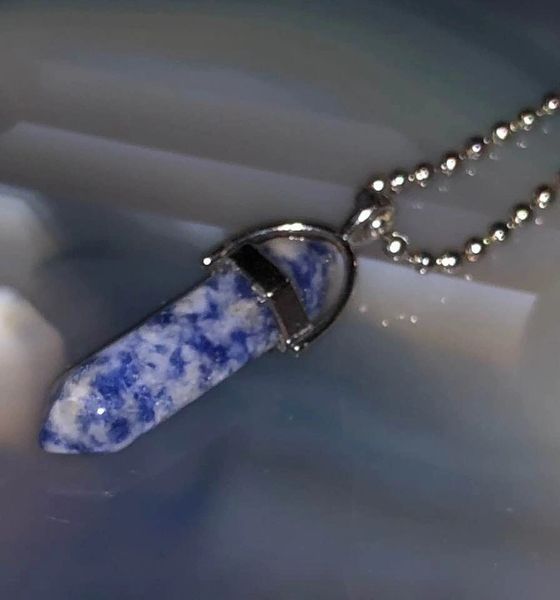 Description
Offered to you today extraordinary male Yeck. He is the perfect mix if personality and magick. Every aspect of him is enjoyable!
He may manifest as a very fuzzy creature that is a reddish brown color. He has large dark doe eyes, four legs, and will often manifest as faint footsteps or glowing yellow orbs.

A little info about this race…. Yecks are small furry creatures with bubbling personalities. They are wonderful for the keeper that wishes to better themselves and each one is truly special!
The Yeck is a perfect entity for the keeper that wishes to be empowered. He can help you great self-confidence in all areas of life! With him by your side you will not be nervous when meeting new people, being in a crowd or trying something new. This boost of confidence makes you feel and be powerful—there will be nothing you cannot accomplish!


He can also help you be in the best shape of your life. He has powerful beauty magick that can give you a more youthful appearance. He also aids his keeper in losing weight naturally and building muscle in all the right places. You may even notice healthier hair and a clearer complexion…. Your new appearance will help your inner beauty shine on the outside. People will notice you, admire you and envy you. You will also have better luck in attracting the attention of potential mates.


Your new yeck brings passion in all areas of life. He can help rejuvenate an old love, making you and your partner as in love as ever. He eases tempers to help his keeper be happier in your relationships.


He is an entity that can get you noticed by powerful people, friends or lovers…. But he is also an entity that can help you go unnoticed by people you do not wish to interact with! He can cast spells of invisibility which will allow you to avoid most anyone.


He can communicate by emotions, visions, telepathy, dreams, and sounds.
His current vessel is a stone pendant.
Please email me of you have any questions.
Thank you for looking!