Use Code 75fall For 75% Off Orders Over 59.99
Voodoo Clerie's Male High Elf - Brings Popularity, Solves Problems, Talented Spell Casting Race - Perfect Elf!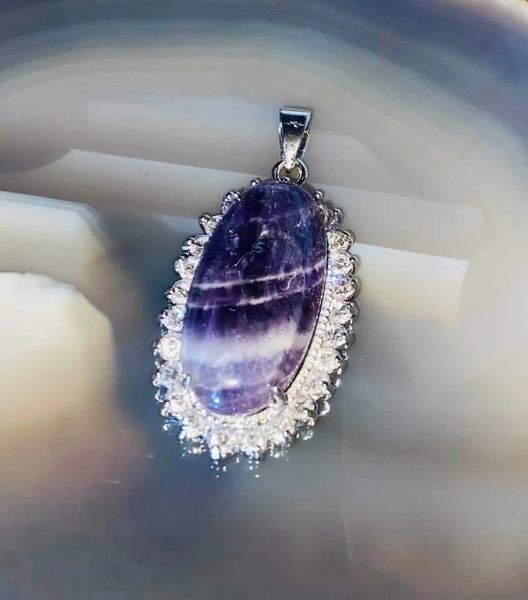 Description
Today we offer a male High Elf from Voodoo Clerie's Personal collection. He has great experience with Voodoo and works it in to his already powerful spells...He is an amazing elf who is kind and generous. He new keeper is about to experience the best of many many magickal blessings!
Explaining his personality and energy is rather difficult...They are completely perfect and must be felt. 
In his true form, he appears as a handsome elf who is about 6'10". He has shoulder length blonde hair, blue eyes, and fair skin. He will manifest as small lights and shadows. 
His main abilities include:
~Casting spells on behalf of keeper
~Boosting keeper's mental stamina
~Helping keeper solve problems
~Attracting positive energy
~Attracting new friends
~Boosting the power of keeper's spells
~Casting personal use spells for or with her keeper
~Helping keeper gain social status
~Offering protection from evil
His best means of communication are through emotions, meditation, and telepathy. 
His current vessel is a stunning amethyst pendant. 
Please email me if you have any questions.
Thank you for looking!