Use Code 75spring For 75% Off Orders Over 59.99
Exceptional Female Obayifo Vampire - Receive Youth and Beauty - Possess Vampire Allure and Senses.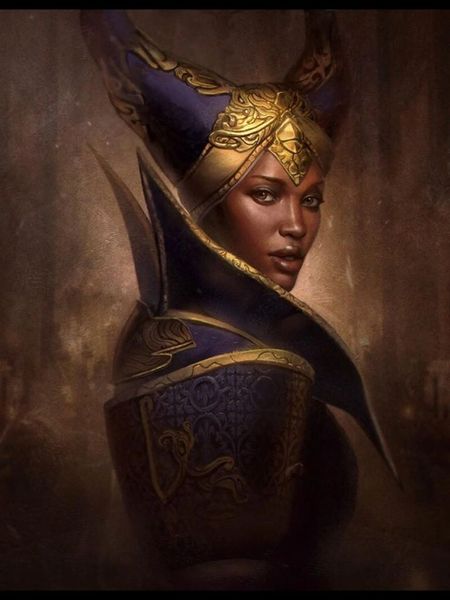 Description
Today we offer a female 7 Obayifo Vampire. She is a rather active vampire who is passionate and on the easy side to work...She can transform your life and help you evolve as a human! 
She was conjured several months ago for our site...Working with her has been a pleasure! She is kind, dedicated, and happily accepts all tasks give,
In true form she is a lovely Vampire with large brown eyes, perfect dark skin, long black hair, and curvy build. She will often manifest as mists, warmth, and a faint whistling noise.
Her main abilities include but are not limited to:

~Casting dark art spells for keeper.
~Removing curses and hexes
~Gifting keeper with vampire-like senses
~Enhancing keeper's natural allure
~Gifting keeper with a sexual energy
~Enhancing keeper's reflexes
~Aiding in the development of psychic abilities
~Blessing keeper with a more youthful appearance
Her best means of communication are through pendulum, telepathy, emotions, and meditation. 
Her current vessel is a nicely made bead.
Please email me at if you have any questions.
Thank you for looking!