Use Code 80YULE For 80% Off Orders Over 99.99
FREE Essence of Raiju Spell ~ Pure Raiju Magick Free With Order Over $15.00 Ship Fee Applies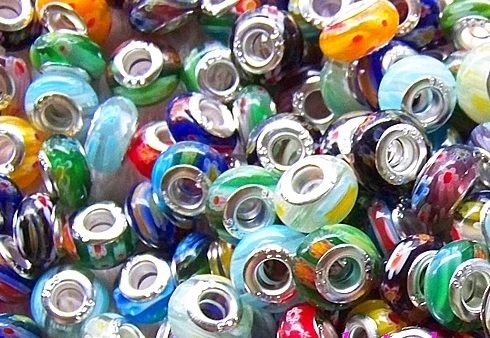 Description
Today with any order over $15.00 is a 1X cast Raiju Spell
Ship fee applies, no directs
Must be added to cart at checkout
Only ONE free gift per order.
No for resell.
Good white supplies last.
About this spell! Today my coven and I are offering the perfect triple cast spell for someone who wants the benefit of a psychic spirit, without actually keeping a spirit!
This particular spell is the Essence of Raiju spell. We cast this spell by working with the most powerful beings and placing their magick into this spell for you!
The Raiju is a gifted psychic… They are sought out by new and experienced keepers alike for their prowess in bestowing psychic blessings. There is no spirit with this spell… Just pure Raiju Magick!
This spell can bring the following…
Development of new psychic abilities
Increase in power of current psychic blessings
Promotion of lucid dreaming
Promotion of astral travel
Visions of the past, presence and future
Removal of negative blocks that hinder psychic abilities
Ability to read minds
Boosting the power of psychic spirits in your family
& More
This spell is ideal for anyone who desires the above blessings, but does not wish to keep a spirit.
This will come in a polished stone or a bead.
No need to wear it, just carry it and handle it for a small amount of time each day.
Thank you for looking!