Use Code summer75 For 75% Off Orders Over 59.99
Erzulie Freda Voodoo Amulet Of Beauty, Sexual Power, Youth and Much More - By Clerie Voodoo Added Weight Loss and Body Toning spell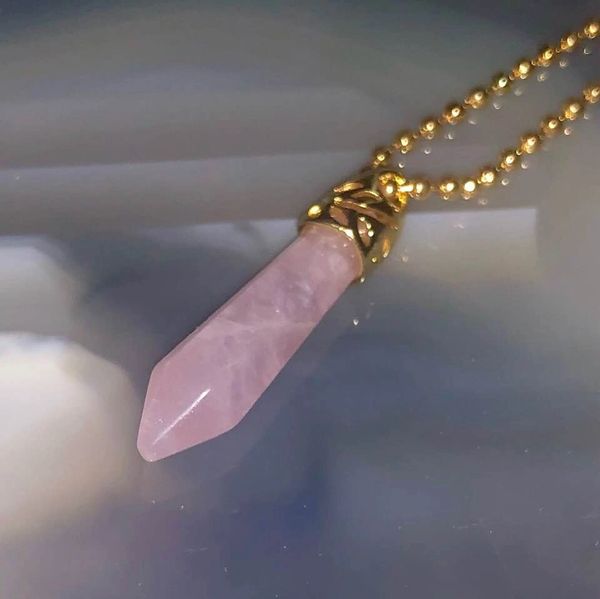 Description
This is a very special offering...These are newly cast and are alive with energy!
This amulet is offer by Clerie Voodoo who is one of the world's most powerful practitioner's of Voodoo. This amulet endowed with all of the magick of Erzulie Freda. 
This is a a remarkable spell with perfect energy. 
Erzulie Freda is a member of the Rada Loa nanchon and oversees all matters having do with love and beauty. All of the best qualities of Erzulie Freda are channeled into this pendant. You will become the best version of you imaginable and will be a complete Goddess! 
The wearer of this spell will be blessed with…
Beauty
Youth
Better Sex
Luck
Attraction of lovers
Finding your soulmate 
Igniting of passion in current relationship 
Clearer complexion
More alluring energy
Natural sex appeal 
Reigniting old love    
Charisma 
Overcoming anger and jealously 
Confidence
And more!
The bonus spells are healthy hair, weight loss and muscle toning!
This spell was cast on lovely lightweight rose quartz pendant with a golden colored cap.
Thank you for looking