Use Code 80YULE For 80% Off Orders Over 99.99
Energy Infused Dried Peppermint Leaves ~ Magickally Enhanced Herb for Life Improvement & Spirit Offerings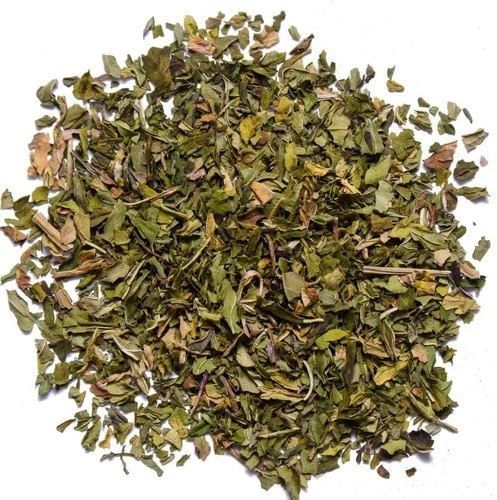 Description
Today we are pleased to offer you energy-infused dried peppermint leaves.



Peppermint is one of the most versatile herbs used in magick! It makes an excellent offering for your angels, psychic entities, most creatures, sexual entities and most dragons! Just a small pinch is enough to give most of your spirit family a wonderful reward and a boost!



Carrying peppermint with you can ward away evil, attract money, bring good luck, dispel negative thoughts, cleanse you of negative energy, boost psychic senses, clear away negative emotions, protect against curses, attract love, bring friendship and promote healing.



Simply carrying this herb can bring about an abundance of blessings. We will send you a small baggie of dried peppermint leaves that have been magickally enhanced by my coven to provide maximum blessings.