Use Code 85MEM For 85% Off Orders Over $249.99
Energy Enhanced Mugwort - Offering For All Spirits - Promotes Lucid Dreaming, Divination, Protection, and Attracts Positive SpIrits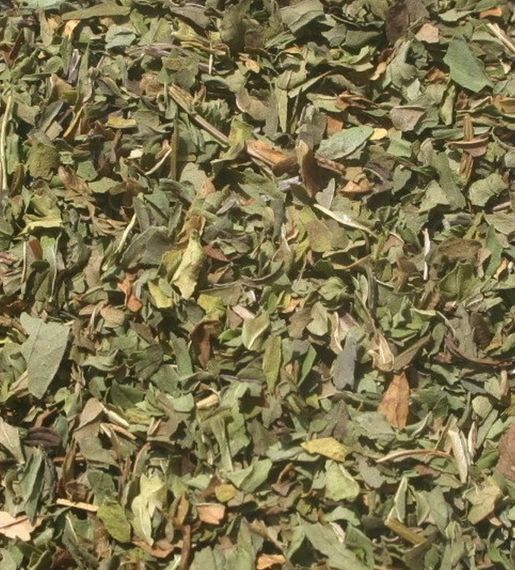 Description
Today we offer Mugwort...While some people will ingest small amounts we prefer to keep it in a mojo bag!
We have infused this offering to boost it's natural magickal properties...
While it makes a excellent offering for any spirit or entity it also has properties for you as well!
Mugwort offerings the following...
Promotes lucid and psychic dreams. 
It can attract positive spirits
When used as a hand wash was it can help with  Divination, empathic work, and pendulum work
When carried it will offer protection against evil and negative energy. 
When placed around your home it offers cleansing and removal of smut.
All entities and spirits love a pinch of this as an offering.
We will send a small bag full of mugwort...
Thank you for looking!