Use Code save80 For 80% Off Orders Over 99.99
Empress Hoblet From Grandma's Collection - Protects. Removes Curses, Brings Keeper Treasures, and More! Record Low Cost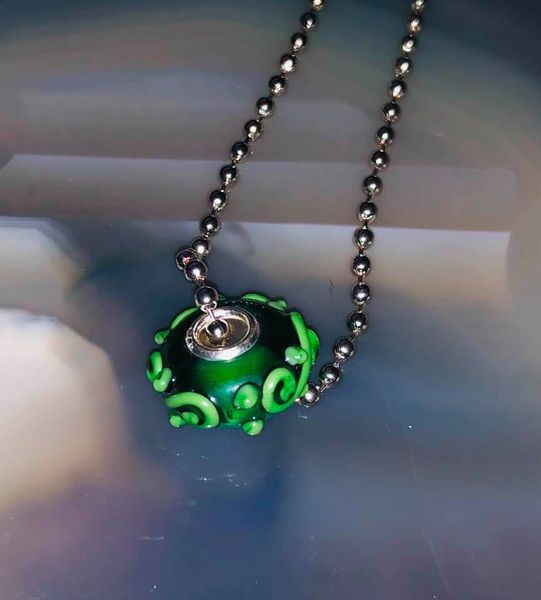 Description
Today at a record low cost I offer an Empress Hoblet...She is the most powerful of her race we have ever offered...She was conjured by my Grandma 60 years ago she is also highly experienced. 
She commands over 900 hardworking and powerful Hoblets, some will even interact with you if you wish..All will bless and protect you!
he is an extremely wise and devoted entity who brings peace and safety to her keeper. She offers entire home and family protection, including pets!
In her true form she manifests as a small woman with darkened and slightly aged skin, brown eyes and waist long slightly wild brown hair.. She most often manifests by moving small objects, making a whistling sound and twinkling lavender orbs.
She is a playful spirit who enjoys praying harmless pranks on her keeper. Her keeper may experience small items moving out of your reach or even find a piece of clothing in a strange place...She does this out of fun but if you prefer her to not joke she will follow all your house rules.
Here is a short lit of what she offers her keeper:
~Protecting against hexes and curses
~Curse and hex removal of any age.
~Blocking evil unbounds
~Aura protection
~Protects younger entities
~Removing bad luck
~Attracting good luck
~Attracting wealth
~Bring keeper valuable gifts 
She communicates best through emotions, pendulum, visions, during meditation, and telepathy. 
Her vessel is the bead pictured.
Thank you for looking!