Use Code 70nov For 70% Off Orders Over 39.99
Empress High Elf - Gathers A Coven For Keeper's Personal Spell Needs - Most Successful High Elf We Have Offered!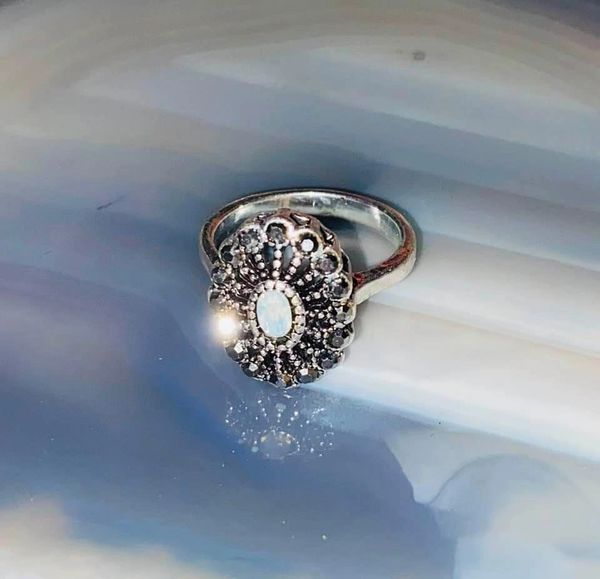 Description
Today we off a rare Empress High Elf. She is offered from our personal collection and is the most powerful High Elf we have offered...She commands over 900 Elf, including the Royals. 
She can gather any number of members of her court to put out powerful magick for you...This elf is a life changer! She and her court can cast powerful and successful spells for your personal use. They are not meant to cast for resell but they are willing to cast for blood ties like your children.
In true from she is a stunning 5'9" tall elf with short blonde hair, gray eyes, fair skin, and a lovely curvy build. She looks to be in her late 20s and will often manifest as floral scents and small twinkling lights.
Her main abilities include:
~Spell casting
~Boosting keeper's mental stamina
~Helping keeper solve problems
~Helps keeper solver love and friendship issues. 
~Attracting positive energy
~Boosting the power of keeper's spells
~Helping keeper gain social status
~Providing protection 
Her best means of communication are through emotions, meditation, and telepathy. 
Her current vessel is a lovely silver colored ring that is a size 6 1/2.
Please email me if you have any questions.
Thank you for looking! 
blujay76