Use Code 70Jan For 70% Off Orders Over 39.99
Emperor Coranian Dwarf - Brings Massive Wealth - Extremely Magickal, Kind, and Devoted Entity - The Sorcerer Of Dwarf!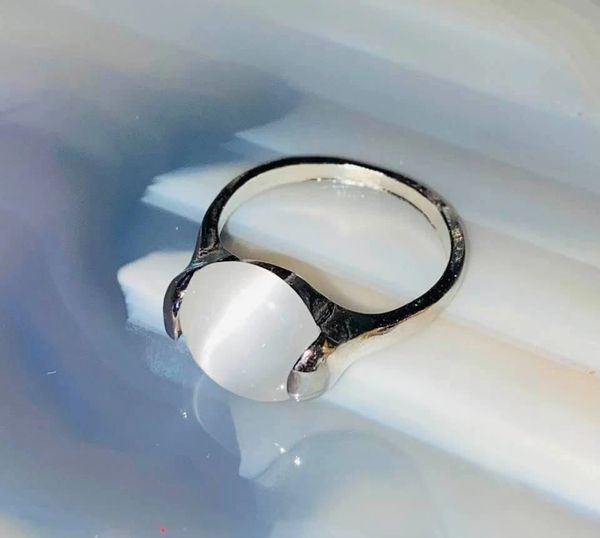 Description
Today we offer a newly conjured and very rare Emperor Coranian Dwarf...He was conjured to be immensly powerful, kind, and even friendly...He will be very happy if his keeper seeks a deep bond.
In true form she is a masculine Dwarf with dark hair, an olive skin tone, and green eyes. He will most often manifest as shadows, mists, breezes, and an array of colorful orbs.
He commands a growing court of over 900 extremely powerful and obedient Dwarf entities. 

About this race...This race has very unique and helpful magickal abilities....They can hear everything within a 100 mile radius and no spirit/entity/magick can injure them. This makes them excellent at shielding their keepers from harm.
He offers the following...
~Cast powerful spells
~ Brings minor healing,
~Attract mass amount of wealth and luxury.
~Blesses keeper with lotto and winning luck
~Help you become more intune with your surroundings and nature
~Provide guidance, give wise advice.
~Shielding keeper from evil entities, spirits, and magick.
He can communicate by emotions, during meditation, visions, telepathy and a pendulum.
Please email me if you have any questions.
His current vessel is a silver colored ring with a white cat's eye stone...The stone wiggles slightly which is normal for this style...It's a size 9 and in new condition.
Thank you for looking!