Use Code 75fall For 75% Off Orders Over 59.99
Sexual Female Baginis - Sensual. Active, Passionate Entity Brings Satisfying Sex Life and Love Life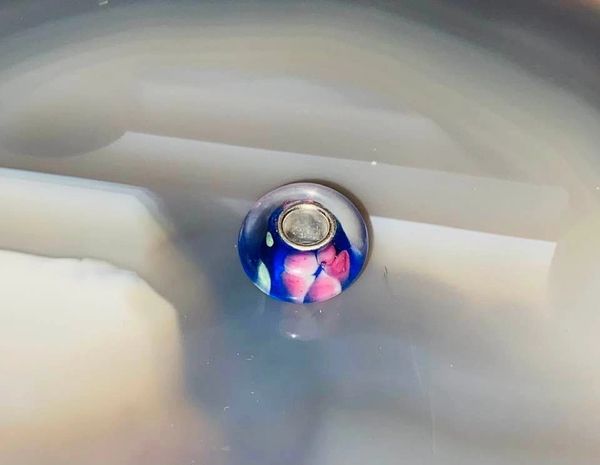 Description
Today we offer a powerful and obiendant female Baginis...She is newly conjured and ready to please her keeper! She is bi-sexual and open to man or a women keeper. She does not care about her keepers age or appearance...She only seeks a keeper with an open mind and heart.
We conjured her to be excellent with sex magick, attraction, sexual allure, and beauty.
While this is a sexual race your bond with her does not have to be sexual...She can bless you with allure, youth, a soul mate, or more sexual confidence. He companionship is also a huge plus. 
This race can shape-shift to a degree…Normally as a stunning women but can also manifest as animal or a mix of the two. She can alter her features completely so that she is your ideal taste. She can also manifest as mists, orbs, touches, and even whispers.
What she offers...
She offers powerful sex magick...She can help find lovers or find your soulmate...She can ensure you are adored and admired.
People will remember you in a positive light which can even help you land your dream job.
She will be very loyal and will not disturb friends or other sexual partners... She will not be jealous and she will not keep other lover's away from you. If meeting or attacking lovers interest you she can help. She can give you great sexual appeal so that others take notice! She can help build confidence and even help make sex with others more satisfying for all involved…
She will be a highly sexual entity who can be psychical if you wish.  She will learn quickly as to what pleases you and what you want. 
She can work as a great confidence builder…If you like she can make you noticed and remembered in a positive light by nearly anyone. You happiness will always be her number one goal!
She can give you confidence, wit, and charisma. 
She can communicate in a number of ways which include telepathy, meditation, emotions, dreams and even a pendulum.
If you have any questions please email me.
Her current vessel is a bead.
Thank you for looking!