Use Code 75Samhain For 75% Off Orders Over 65.00
Elder Haitian Djinn - 18,580 Year Old Authentic Djinn Of Voodoo - From Clerie Personal Collection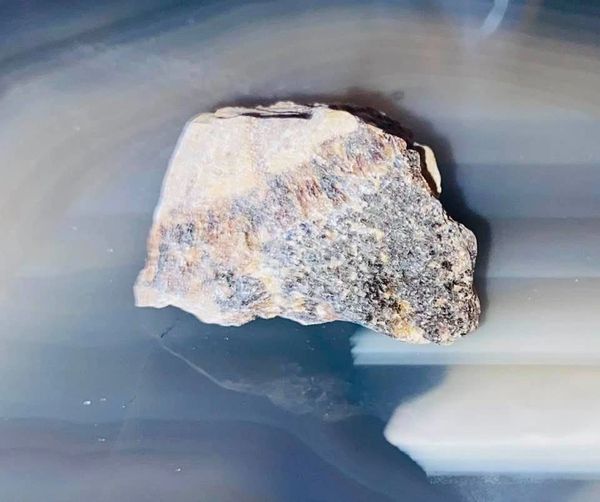 Description
Today I offer an authentic Haitian Djin...His ancestors would most likely have been of the Ifrit tribe.
He was conjured by Voodoo Clerie and has been apart of her personal collection for over 40 years. Clerie and Sabine are the only Voodoo Practitioner's who conjure and work with Haitian Djinn.
He is an Elder Djinn who is 18.580 years old...In true form he manifest as an older man with black and white hair, aged dark skin, and stunning wise golden eyes. He most often manifest as herbal scents, glowing mists, and humming or whistling sounds.
He is a no nonsense Djinn who takes each command to heart. He will grant wishes true to form, quickly and safely. 
He is ideal for a keeper who is busy and does not have time for drawn out bonding and rituals. He requires very little attention, however he does love offerings so for a job well done please offer him a simple offering of thanks!
He is a very effecient worker who can grant a wide array of wishes...His keeper will see they can gain control and influence over his fellow man.
 You will find that people bend to your will.
You will see that money and luck are attracted to you.
He can increase your sexual pleasure as well as your sexual experiences. He offers great protection from both humans and evil spirits.
He possesses a vast knowledge and incredible wisdom that will be shared with you. He can help with memory, intelligence, and even wit. 
With him in your life you can see you achieve your goals and be the person you have always wanted to be.
To know him and have him serve you is a honor and if you respect him you will be rewarded more then you ever thought possible!.
His best means of communication are telepathy, visions, emotions, telepathy, dreams, and a pendulum.
If you have any questions please feel free to email me.
His current vessel is a raw stone. 
Thank you for looking.