Use Code 80YULE For 80% Off Orders Over 99.99
Dried Egyptian Blue Lotus - Promoted Relaxtion, Lucid Dreaming, Spirit Communication and More! Spirit Guide and Angel Offering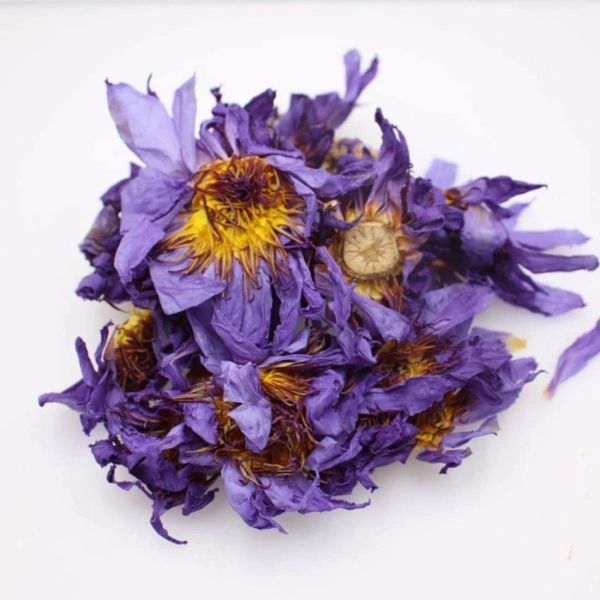 Description
Our newest offering is Egyptian Blue Lotus that has been spelled to enhance it's natural magical abilities.
For personal use...Promotes sleep, relaxation, and lucid dreaming...It offers minor healing, relaxation, stress relief, and spiritual insight.
The scent alters and elevates consciousness.
It helps open the inner for enhanced vision, spirit communication, and intuition.
Blue lotus also makes a wonderful offering for your psychic spirits, spirit guides, and angels.  
Please let me know if you have any questions.