Use Code 85MEM For 85% Off Orders Over $249.99
**SALE** Divine Queen Arctic Elf - Spell Caster, Removes Negative Blocks and Renews Life - With Minor Healing Energy! Blue Moon Conjured!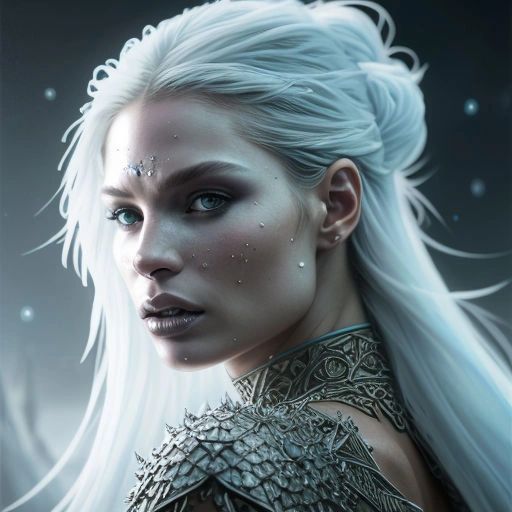 Description
Today we offer a Blue Moon conjured Queen Arctic Elf...She possesses power and magick of the Blue Moon. Everything about her is perfect!
She commands a King of over 1000 powerful elves...Her entire Kingdom will be devoted you. 
The Arctic Elf is a superb spell caster who offers companionship as well as possesses healing energies.  
In true from she resemble the photo I used. She is stunning! She will manifest as twinkling gray orbs, temperature changes, and a white glowing mist.
Her main abilities include but are not limited to:
~Casting spells on keeper's behalf
~Removing negative blocks
~Helping keeper learn Earthen and Elemental Magick
~Providing life guidance
~Helping keeper with wit, memory, and even intelligence
~Giving keeper a deep spiritual insight
~Helps keeper bond with their entities and spirits.
~Aiding keeper in gaining a closer connection with the elements
~Offers minor healing
~Removal of all negative energies
~Promoting good luck
~Reduces stress
~Brings peace and positivity to their keeper
~Career success
Her best means of communication are through emotions, pendulum, telepathy and meditation. 
Her current vessel is a bead
Please email me if you have any questions.
Thank you for looking!