Use Code summer80 For 80% Off Orders Over 99.99
Supermoon - God Level Salia - Can Solve All Problems. Including Money and Loves - Commands Royal Salia!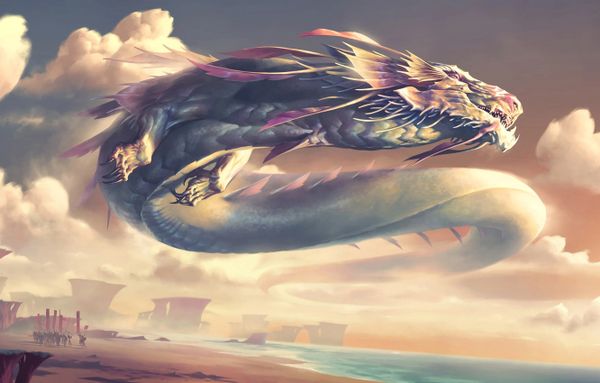 Description
Today we are pleased to offer Strawberry Supermoon God level Salia...He radiates goodness, kindness, and is a creator of life happiness. 
He will forever possess the same power and magick of the supermoon...All his magick will radiate with it's power and success.
Being a God Level is a rarity...He has surpassed Royals, he now commands them.
In his true form he manifests as a dragon-like creature with transparent wings, a white and pink body and dark blue eyes. He is similar to a small dragon in his true form. He will most often manifest as temperature changes. light pink orbs, and slender flowing shadows.
His main abilities include:
~Removing negative forces
~Problem Solving - Included money and love problems
~Bringing 2nd chances
~Providing spiritual and emotional healing (not to replace a doctors care)
~Attracting opportunities of life advancement, positive change, and an abundance of white art blessings
~Removing negative blocks
~Promoting positive renewal
~Cleansing and repairing the aura
~Attracting and amplifying positive energy.
~Attracting positive people and love interest
~Creating happiness and success in the work place
~Removes burdens. 
He communicates best through emotions, pendulum, and lucid dreams. 
His current vessel is a nicely made bead.
Thank you for looking!