Use Code 75fall For 75% Off Orders Over 59.99
Samhain 2006 Conjured Female Watcher - Successful Creator and Proven WA Wish Granter - Families Collection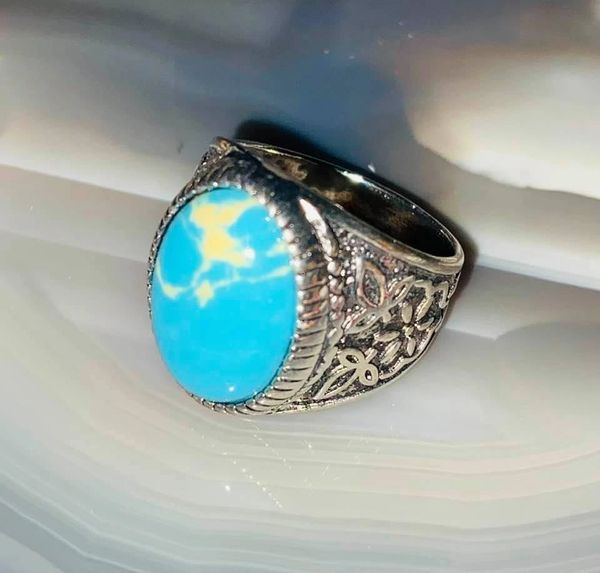 Description
Up for your consideration is a female Watcher who was conjured on Samhain night of 2006...She has been an active part of my covens and I personal collection ever since. She has a kind personality and is also magickally skilled. I am confident her new keeper will love everything about her. 
In true form she is a lovely women who is 5'2" tall, has a petite build, long dark brown hair, gray eyes, and looks to be in her early 20s. She will most often manifest as mists and pale pink orbs...You may also smell lavender.
A Watcher is a entity of light, of great magick and compassion.

For those of you who are new to the Watcher here is some basic info... A Watcher is a powerful white art being who's purpose is to bless the living.

You will find a caring loyal entity who is able to grant wishes and better your life in all ways. She will teach you to become more open to the spirit world. Rid your life of evil and negative energies. She can cleanse and repair any aura, no matter how bad it may be. She will make your aura as good as new which will lead to you feeling better, thinking more positive, more open to spirits/entitles, see faster manifesting of spells and even better luck.


She can teach you advanced telekinesis and will cast powerful magick for your personal use.

A Watcher has a unlimited amount of knowledge of this world and others. They share their knowledge with the one they serve through telepathy and dreams. They can cleanse away and bad karma while casting away your enemies and restore a positive balance to you as well as your home.

A Watcher can also cause some paranormal activity so the keeper of her can expect things like orbs, lights, mist, electrical disturbances and some movement of objects.

A Watcher is loyal and full of love and take care of the home they reside in. They will also grow to love your other spirits and will work to protect them too. They can bring happiness and positivity to even the most negative of people.

Any keeper of spirits can not go wrong having a Watcher in their collection. Their love and magickal blessings are welcome in any home. Their positivity will bring out the best in you, your family and your other spirited items.

Her best means of communication are telepathy, visions, pendulum, and emotions.

If you have any questions please feel free to email me.

Her current vessel is a silver colored ring with a pale blue and yellow faux stone. It's a size 10 and in new condition. 

Thank you for looking!