Use Code save80 For 80% Off Orders Over 99.99
Devoted King Water Fae - Find Peace, Brings Complete Happiness, and Removes Bad Luck - Rule Fae Kingdom With Him!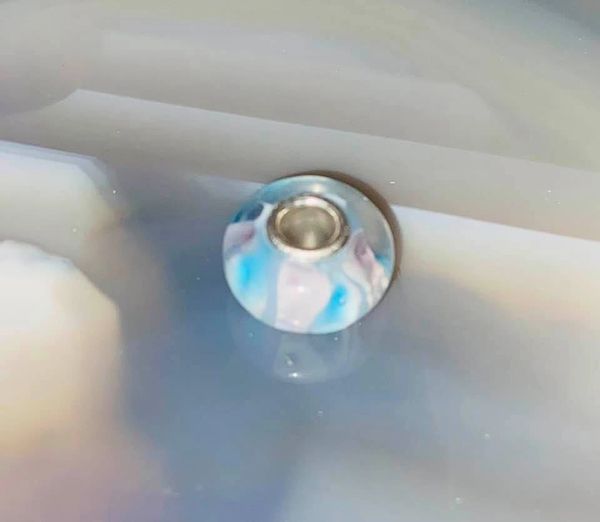 Description
Today we offer an especially special and rather charming King Queen Water Fairy...He will be one of the kindest and most generous Fae you ever encounter...He will readily accept a keeper who wishes to rule over his Fae Kingdom with him.


In true form he is a very handsome Fae with dark hair, blue eyes, and fair skin. He looks to be in his late 20s and can manifest as cool spots, white to blue orbs, and a faint fluttering feeling on your skin.
He has over 800 both you and he shall rule together.


He is an excellent choice for a person who has stress or worry in their life. During high stress times he can send a warmth around that they will fill you with peace! He cab amplify positive energy and happiness...He can also null negatives feelings, energy, and thinking.


The water fairy is a white light entity and they radiate a nearly constant positive energy flow. This energy keeps you happy, your spirits happy, your family happy and your home balanced. They are so sweet and full of love they they ease worry and stress...It's a rare and much loved aspect of this Fae.


If you find you have become stressed or worried your Water Fae can offer relief. If you ever feel alone he can be you greatest companion. He can wipe away sadness and put happiness in it's place. He will bring new and exciting opportunities, people, and socializing to his keeper.


There will be no more negative past, there is only a positive today and a bright future when you have a Water Fae.
He removes bad luck, curses, and negative energy...He promotes good luck and winning. He attracts positive energy and positive people to his keeper.


He will adore, love, and spoil you...He learn all about you, your dreams and wishes then start manifesting them.


He communicates by using feelings, telepathy, emotions, a pendulum, and even visions.


If you have any questions I am here.


His current vessel is a bead.


Thank you for looking