Use Code 80winter For 80% Off Orders Over $99.99
Desert Rose - Spelled Stone For Inner Eye Opening Promotes Spirit Communication and a Healthy Aura!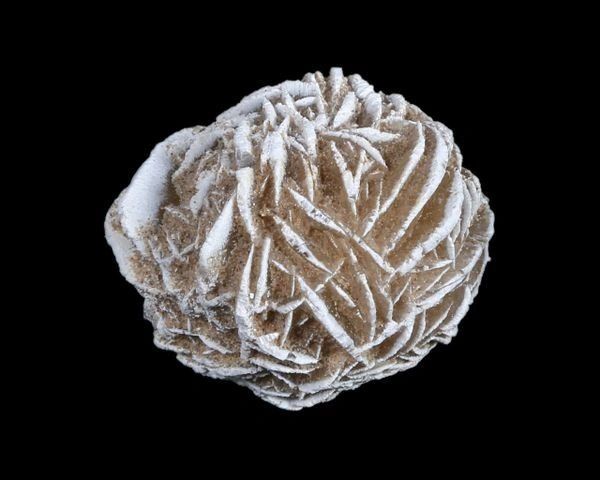 Description
Today my coven and I offer you a spelled Desert Rose Stone! These stones are beautiful and highly magickal.

I feel that every spirit keeper should have one of these blessed stones.

If you desire more vivid spirit communication or psychic blessings, this spelled stone is ideal for you! Working with this stone helps to safely open your inner eye.

Inner eye opening is extremely important for anyone who desires to see, hear and communicate with their spirits. It is also crucial for the aspiring psychic. Opening your inner eye will make you more spiritually sensitive sensitive, aware, help you develop psychic blessing and more!

As an added bonus, we have also added a spell to this stone that cleanses the aura and protects it from damage.

You will receive one spelled desert rose stone. Please note that the image is just a stock photo and your Desert Rose will vary in size and shape.

Thank you for looking and please let me know if you have any questions.